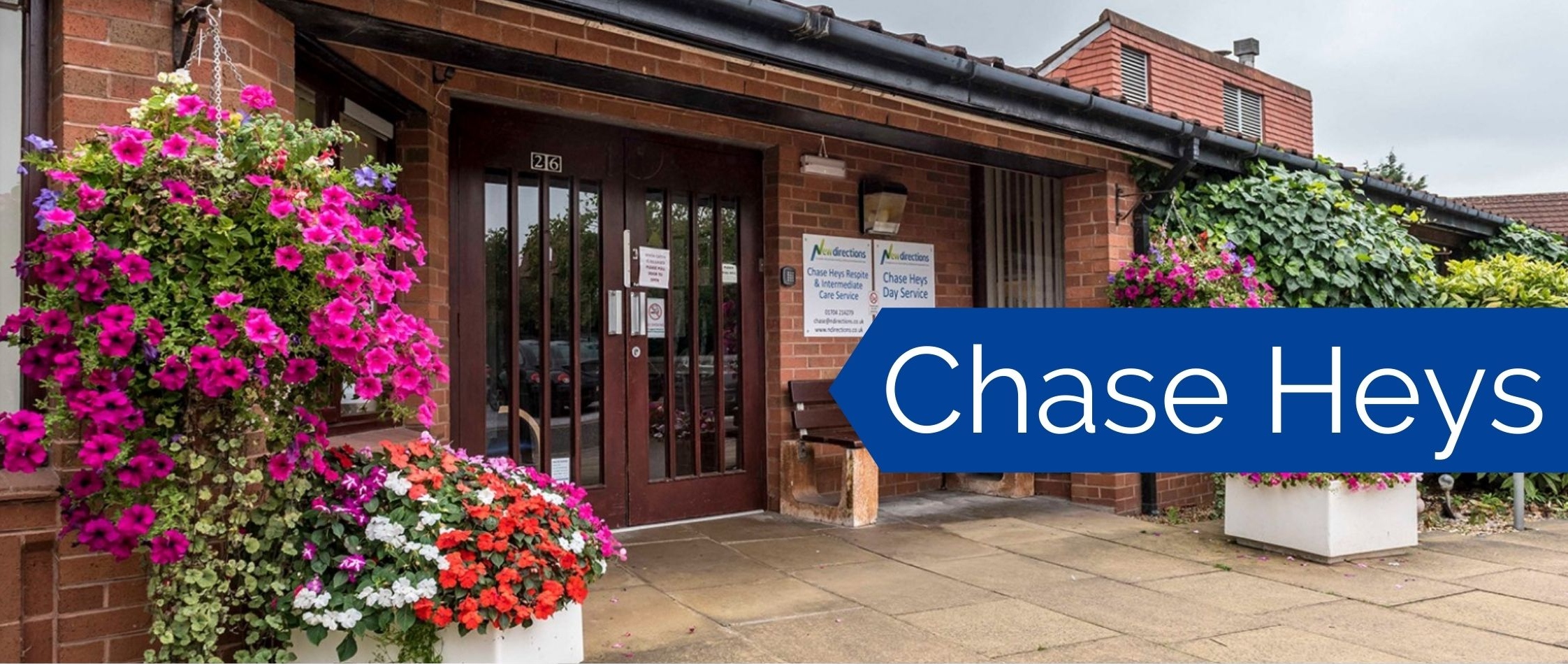 Chase Heys at a Glance
Chase Heys in Southport offers a bed based enabling and Intermediate Care Service supporting discharges from Southport and Formby District General Hospital.
We are located at the end of a quiet cul-de-sac in leafy surroundings in Churchtown, just north of the town centre. The service is a purpose-built 30-bed unit with a team of more than 40 care staff.
The service is CQC registered and is rated GOOD. Please scroll below to view the inspection report.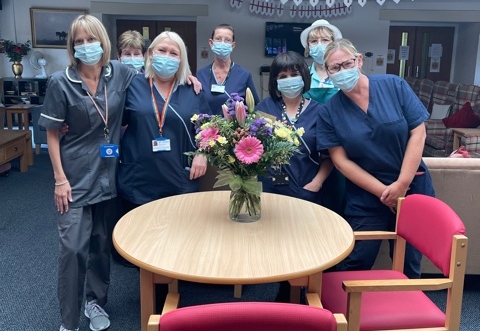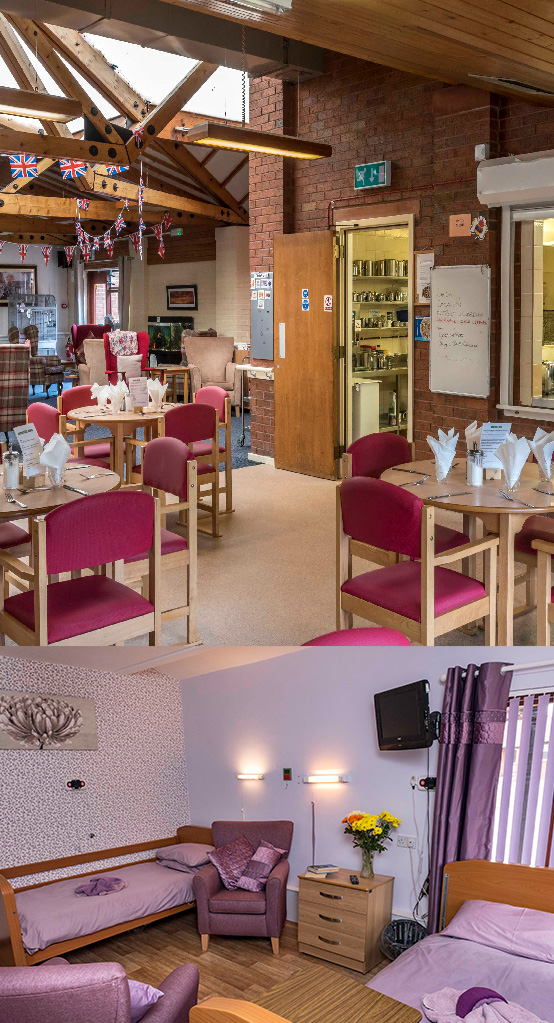 What We Offer
Chase Heys has excellent facilities which include:
Tastefully decorated bedrooms with profiling beds
Communal dining and lounge areas including two quieter lounges.
Beautiful garden area
Specialist furnishings and facilities to maximise independence
Hairdressing salon
Nurse Call system
We provide:
Dedicated staff team available 24 hours per day
Freshly prepared nutritional meals
Transitional beds which are available for patients leaving hospital, who need a little extra care and support before returning home.
Intermediate care beds for people who may benefit from a period of rehabilitation after an illness, fall or spell in hospital.  The aim is to help residents to improve their mobility and regain daily living skills to enable them to live independently once again in their own homes.

If you would like to know any information about the service, please contact:
Nicky Maguire (Registered Manager) or Jane Callaghan (Deputy Service Manager) on 01704 214279 or email: chase@ndirections.org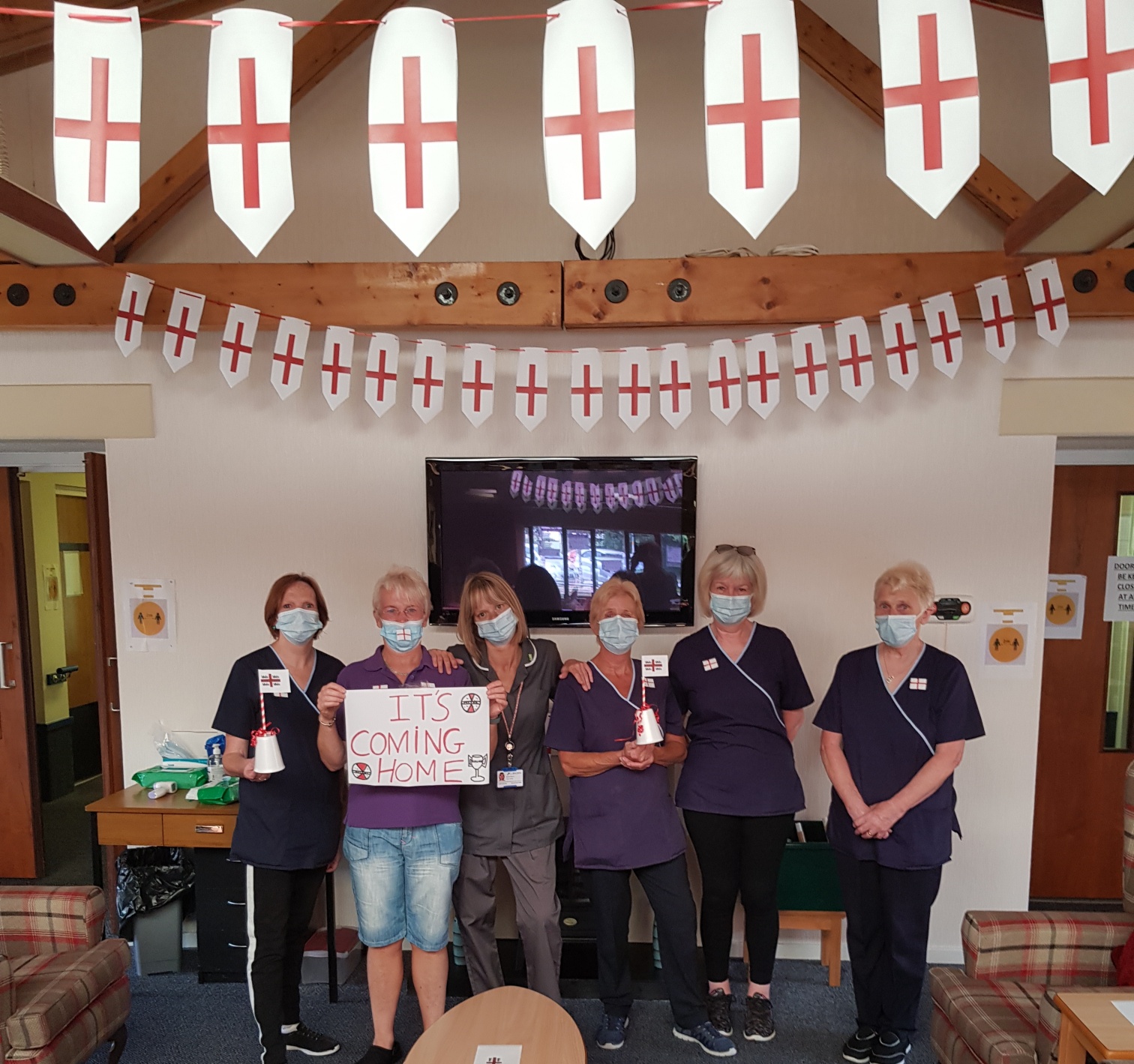 New Directions, Head Office, 3rd Floor, Burlington House,
Crosby Road North,, Waterloo, L22 0PJ