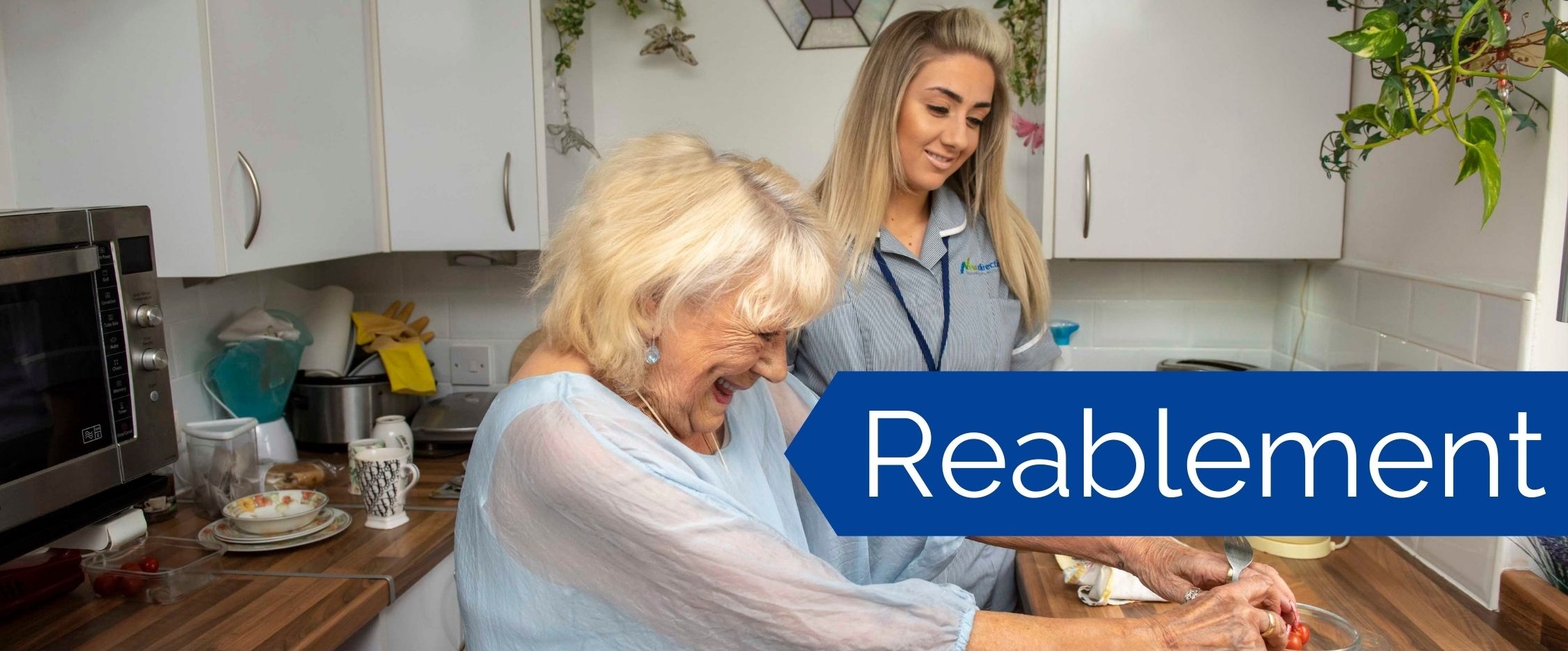 Reablement Service at a Glance
Reablement is a short-term support service which helps people to regain skills they need for daily living lost due to injuries and health conditions. The majority of people who use our service have just been discharged from hospital. 
The main aims of the service are to:
Help people to remain living at home
Help people achieve maximum independence
Prevent hospital admissions and re-admissions
Where appropriate, reduce the level of care and individual need.
Our Reablement Service is registered with the CQC and rated 'GOOD'. Please click here to view our current inspection report.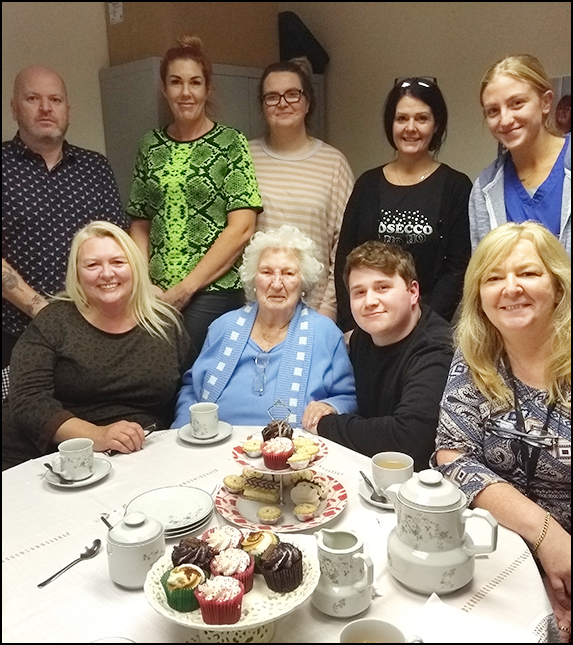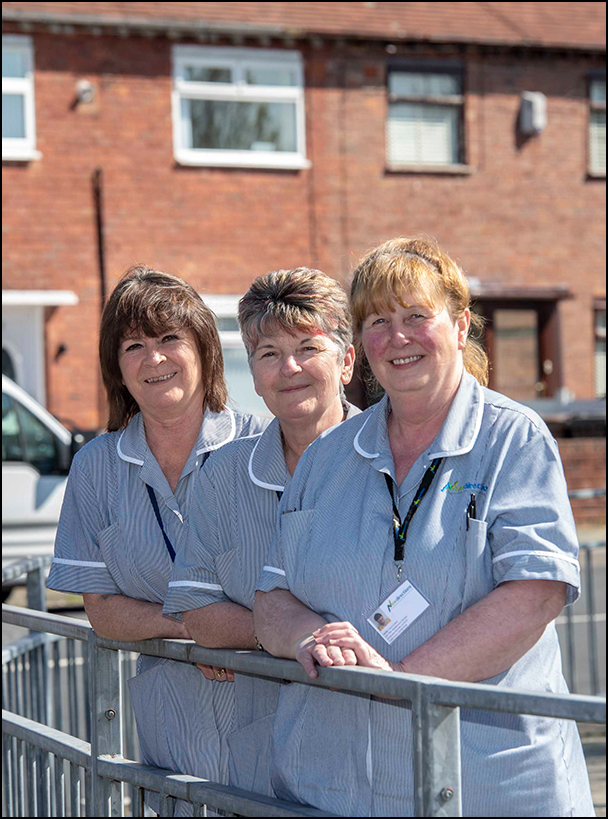 What We Offer
People referred to the Reablement Service initially receive a thorough assessment of their needs. The assessment covers:
Mobility and moving round the home
Personal care – washing, showering, and bathing
Getting dressed and undressed
Getting into and out of bed or a chair
Toileting and continence
Taking medication and meal preparation
The outcome of the assessment forms the basis of a support plan which helps people to regain the skills and confidence they may have lost and puts them on the road to living as independently as they can.
Please note however that Reablement Service support is only provided for a short time, and the amount of support can vary from one call a week to several calls a day, depending on the assessment needs.
Testimonials
Click on the arrows to slide through some of the lovely reviews and testimonials given by the people who use our service.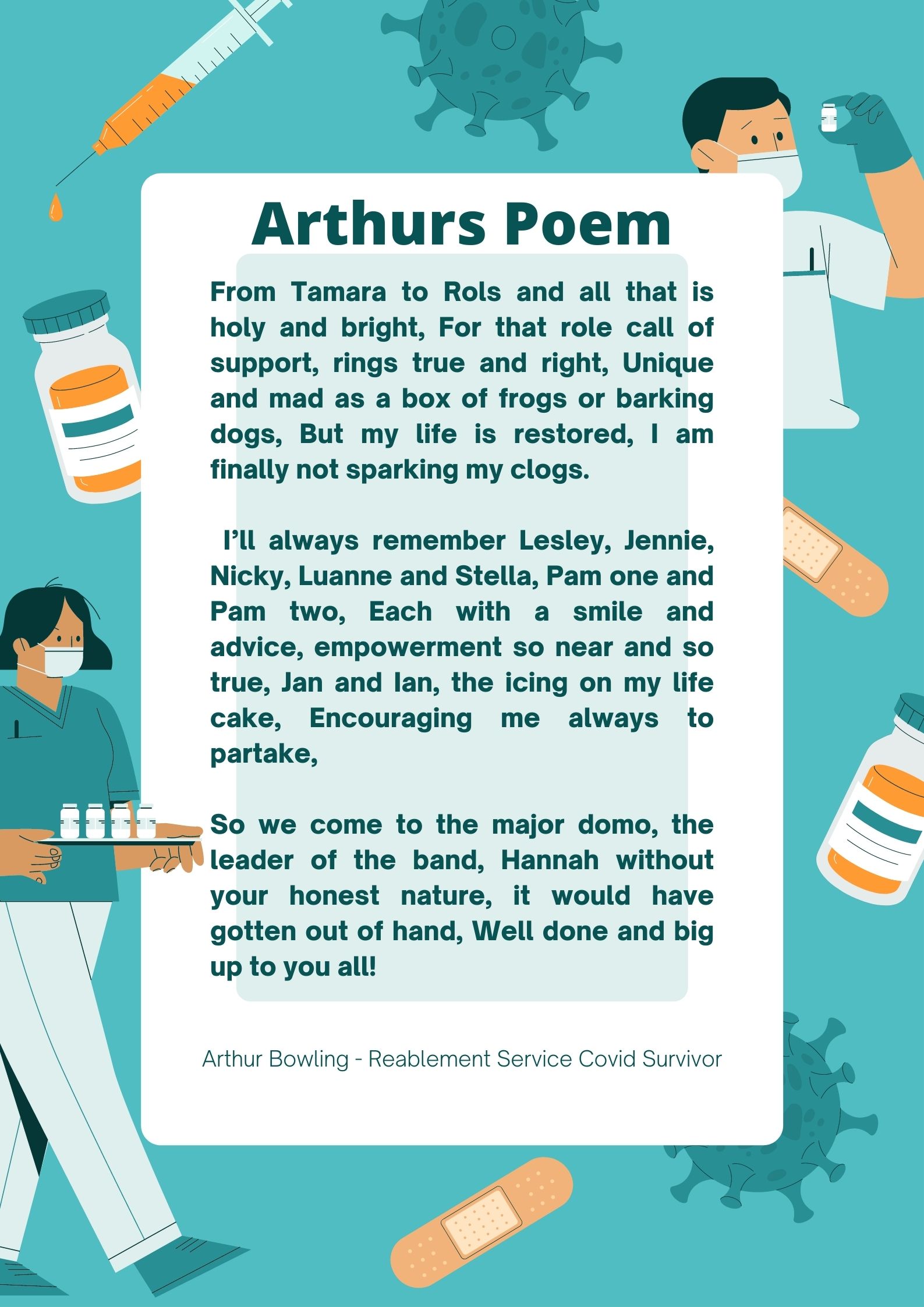 Arthur Bowling Poem
Click on the Image to Enlarge



New Directions, Head Office, 3rd Floor, Burlington House,
Crosby Road North,, Waterloo, L22 0PJ