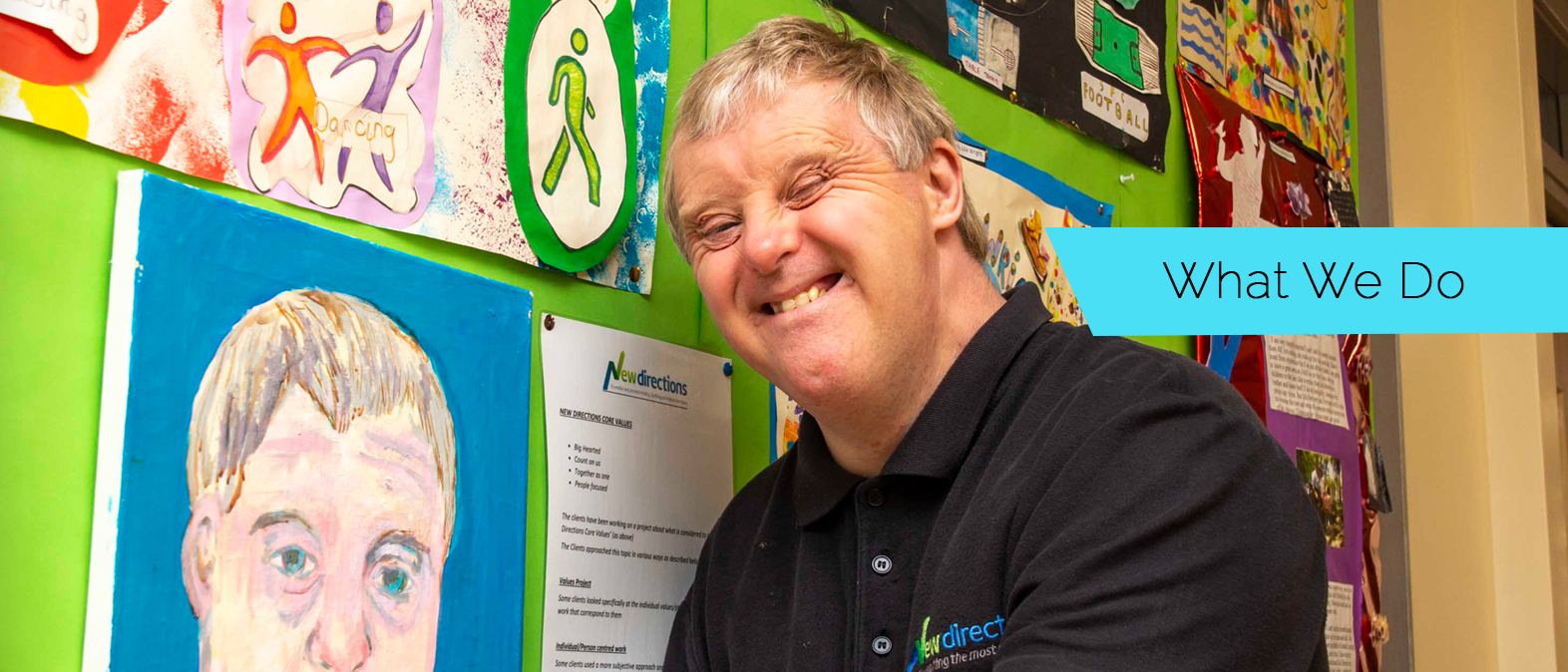 New Directions offers a wide range of adult social care services across the Sefton and Merseyside region. Please look at the services we offer below for more information catered to you.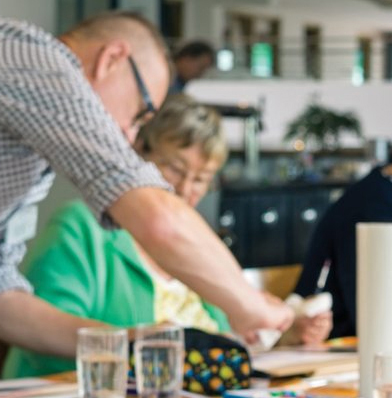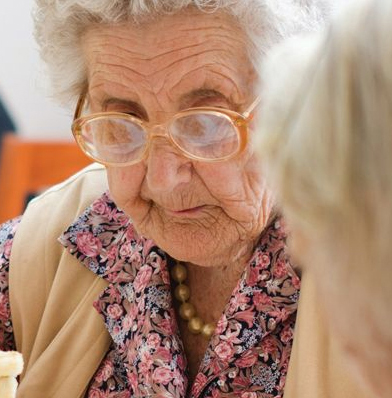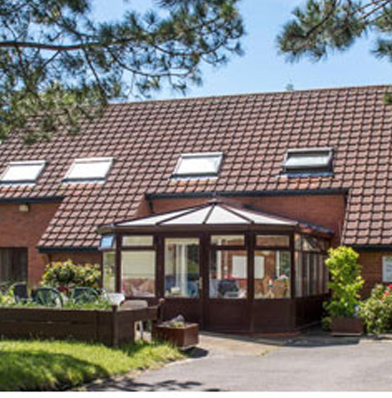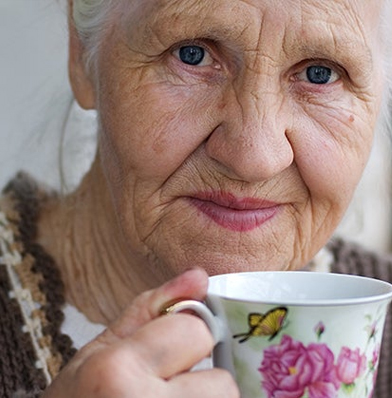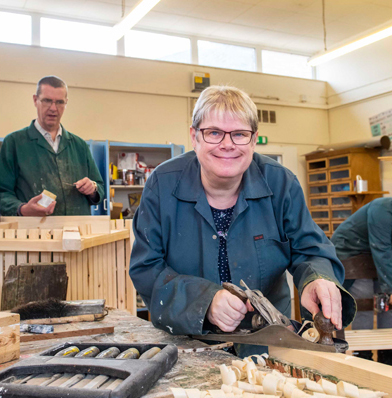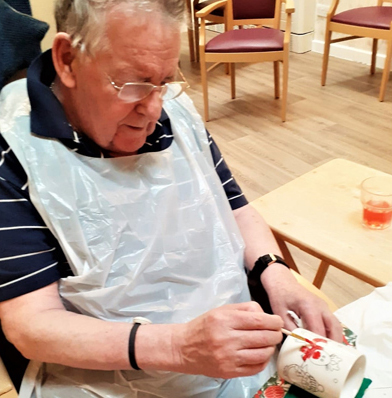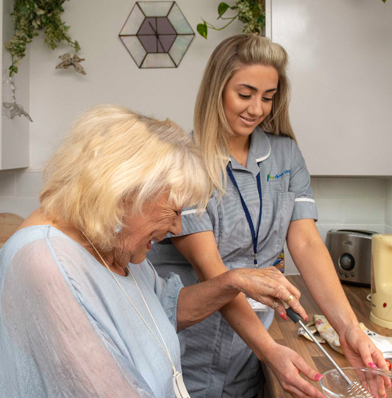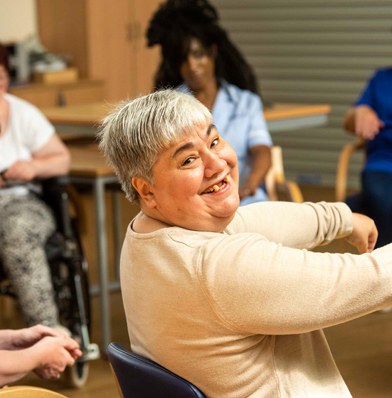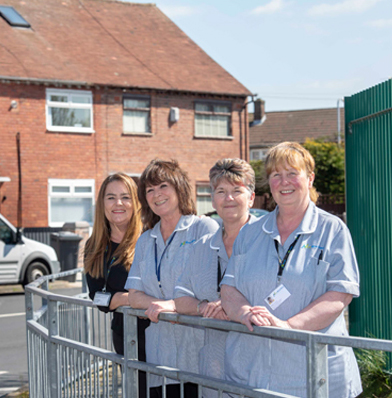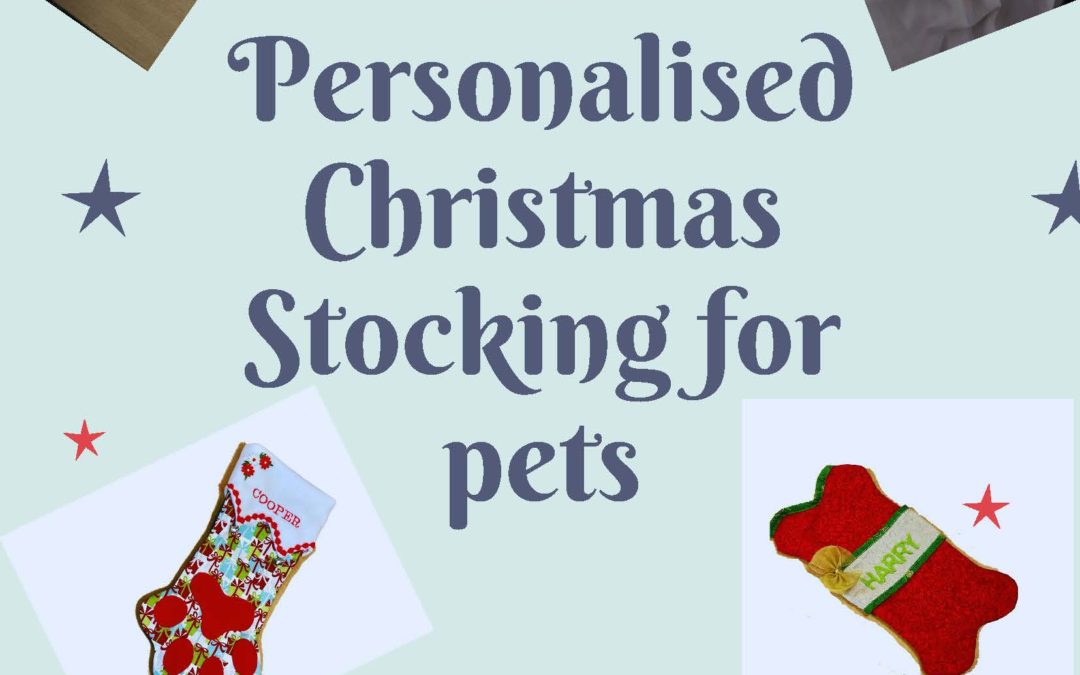 With the weather starting to change and the leaves turning brown its almost time to start thinking about the most wonderful time of the year! Jacky Cooney at our New Threads service is offering Christmas stockings for pets or loved ones this Festive Season. A...
No Results Found
The page you requested could not be found. Try refining your search, or use the navigation above to locate the post.
Welcome to New Directions
We are a value-based care company; the people we support are at the heart of everything we do. As a learning organisation we are always working to improve standards, providing the best possible quality care to the individuals we are privileged to support. We aim to ensure better lives for individuals and their carers.
We live by our values, created by people who use our services:
- People focused - Big hearted - Count on us - Together as one -
We have a wide range of adult support services, whether you are an individual, parent / carer, or social worker looking for services please get in touch with us today to find out how we may help you.
The quality of what we do is important to us, if we've done a good job, or you think we can improve, or you have any questions please get in touch with a member of the team here.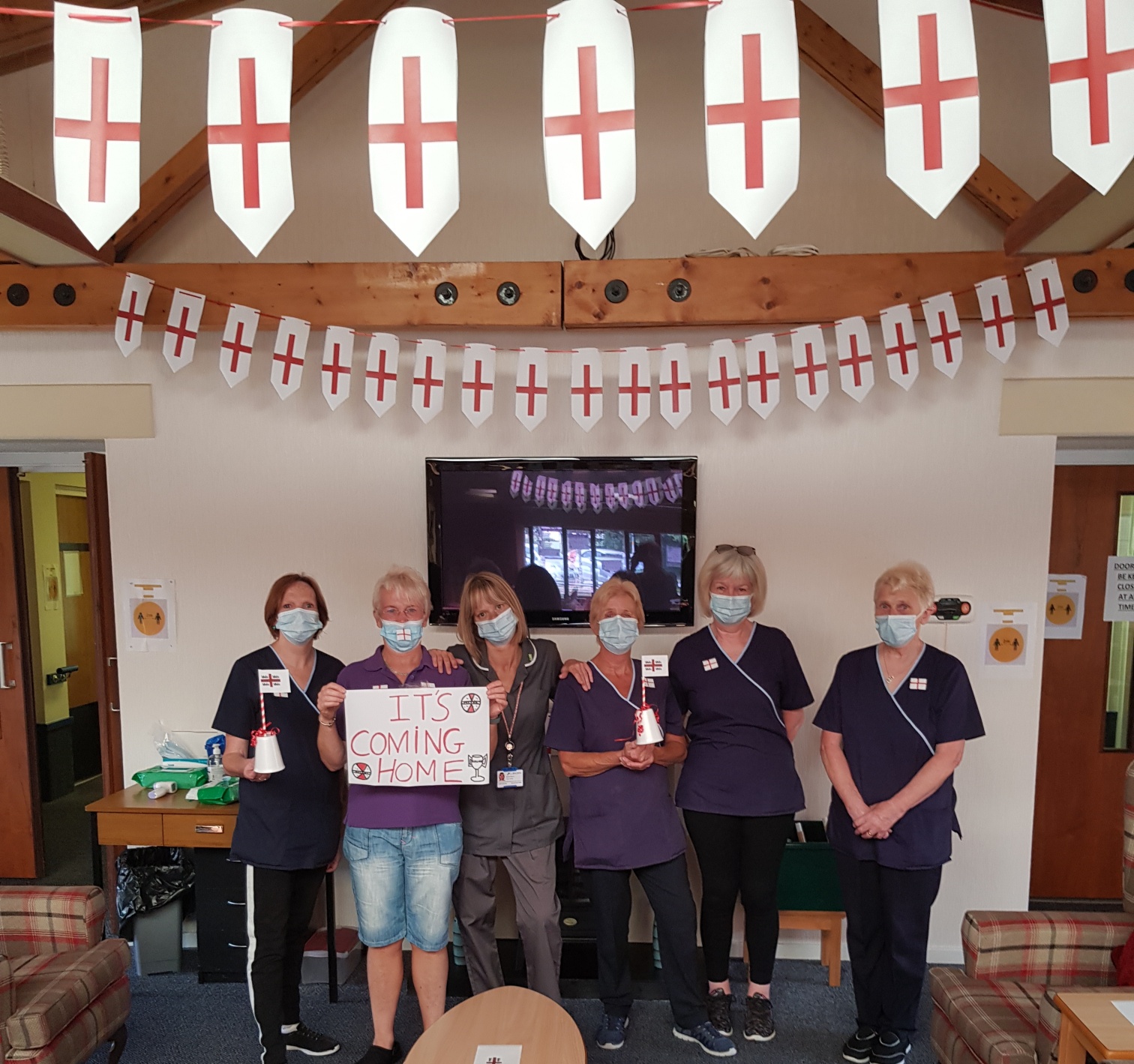 New Directions, Head Office, 3rd Floor, Burlington House,
Crosby Road North,, Waterloo, L22 0PJ