Welcome to New Directions
New Directions is a leading provider of adult social care services within the borough of Sefton.  Our aim is to provide the highest quality of care and support for adults of all ages who have learning or physical disabilities, have mental health support needs and older people.
Our organisation is all about people.  We promote independent living, encouraging and supporting individuals to fulfil their aspirations.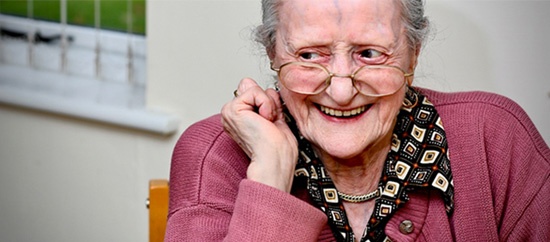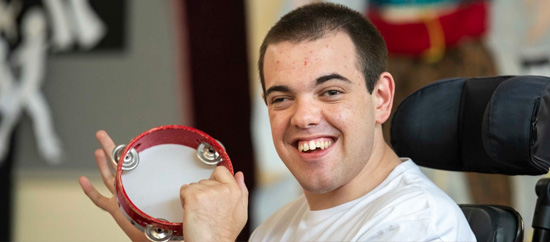 The community and team at New Directions are proud to stand by our core values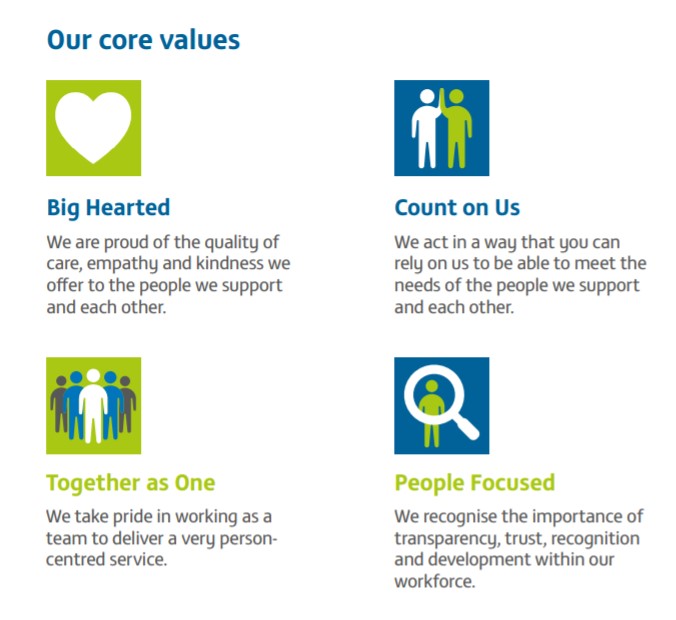 Day Services

Education & Training

Home Based Support

Residential Short
Stay & Respite

Supported Living

Intermediate and Care & Reablement
Meet the Senior Leadership Team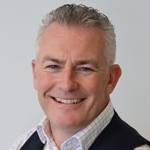 Mark Fox
Managing Director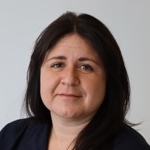 ANDREA WOODS
Head of Operations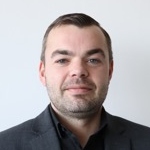 Adam Drury
Head of HR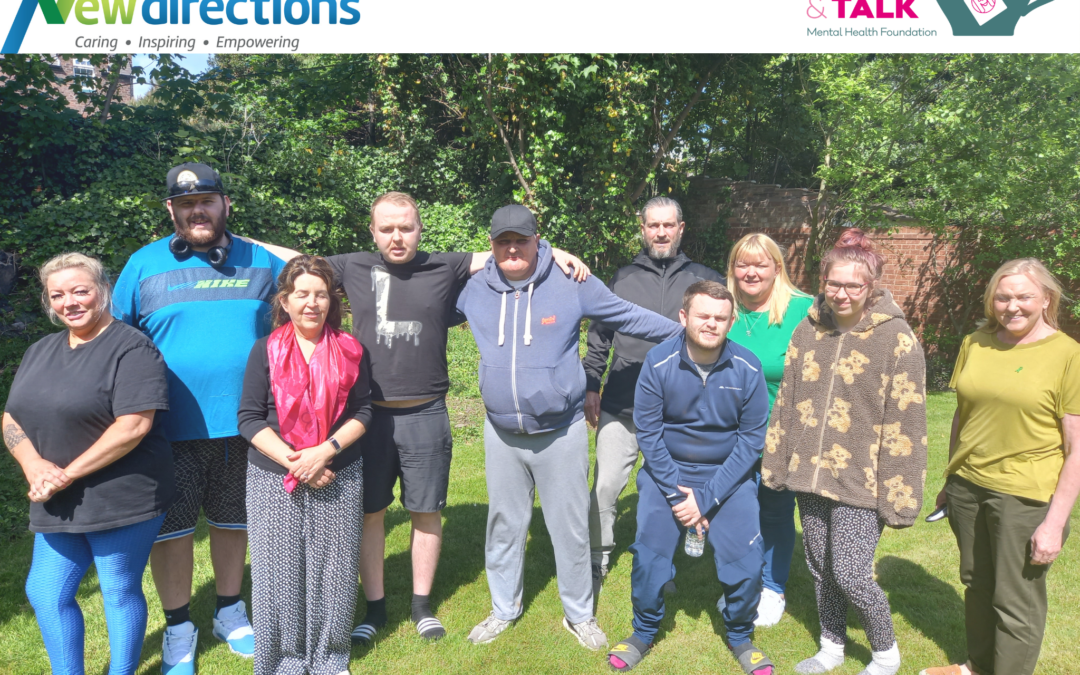 On Friday the 13th of May our Woodlands Service had a Tea & Talk session to raise money for The Mental Health Foundation and discuss this years topic of loneliness. 🙂 Everyone sat down with a cuppa and discussed what mental health meant to them. It was just a...
Welcome to New Directions
We are a value-based care company; the people we support are at the heart of everything we do. As a learning organisation we are always working to improve standards, providing the best possible quality care to the individuals we are privileged to support. We aim to ensure better lives for individuals and their carers.
We live by our values, created by people who use our services:
- People focused - Big hearted - Count on us - Together as one -
We have a wide range of adult support services, whether you are an individual, parent / carer, or social worker looking for services please get in touch with us today to find out how we may help you.
The quality of what we do is important to us, if we've done a good job, or you think we can improve, or you have any questions please get in touch with a member of the team here.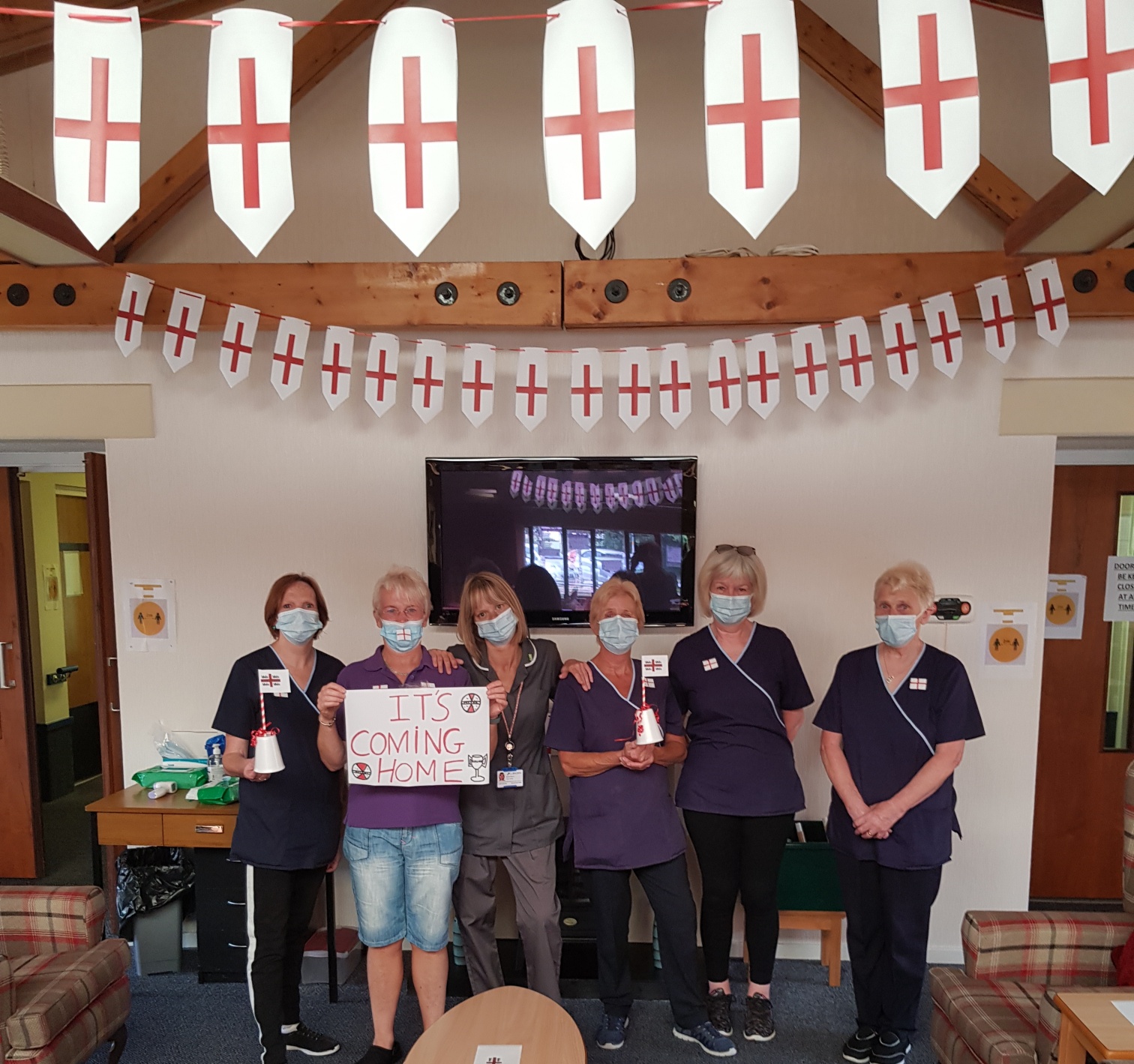 New Directions, Head Office, 3rd Floor, Burlington House,
Crosby Road North,, Waterloo, L22 0PJ