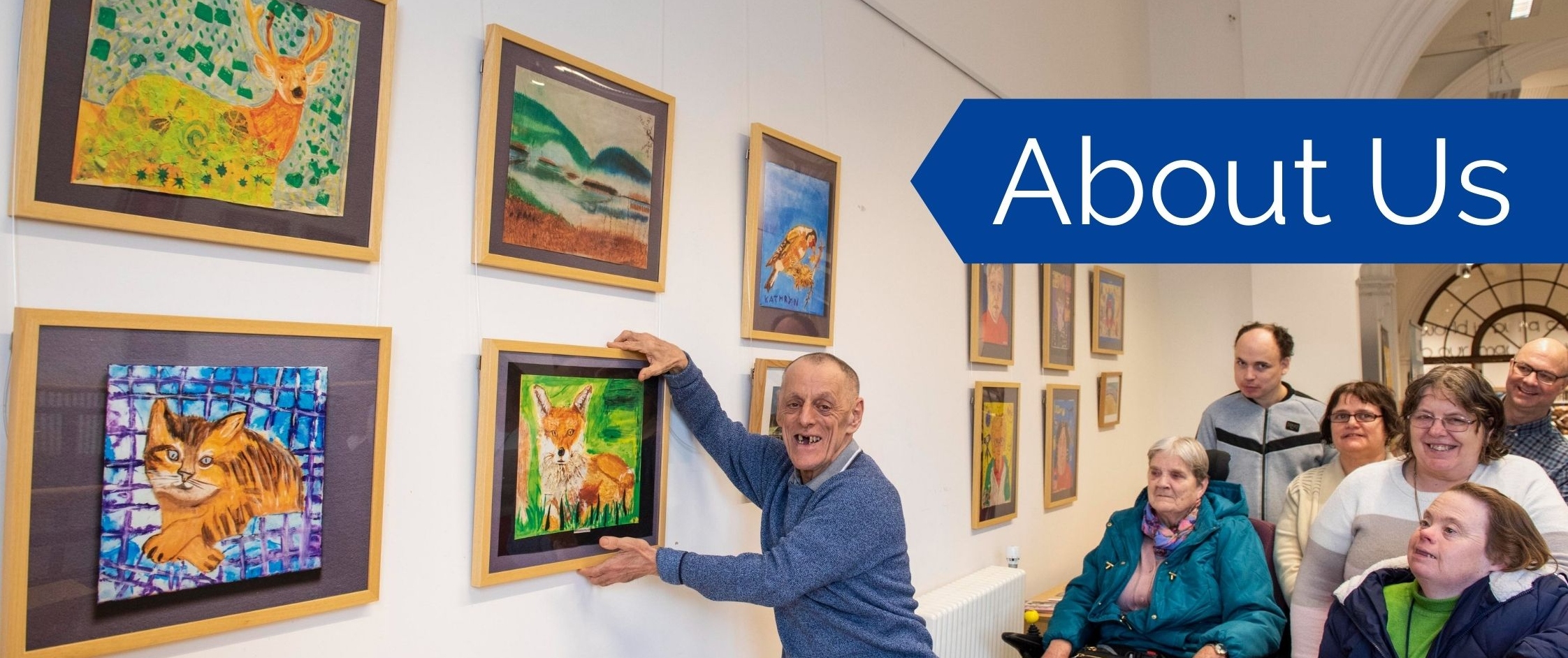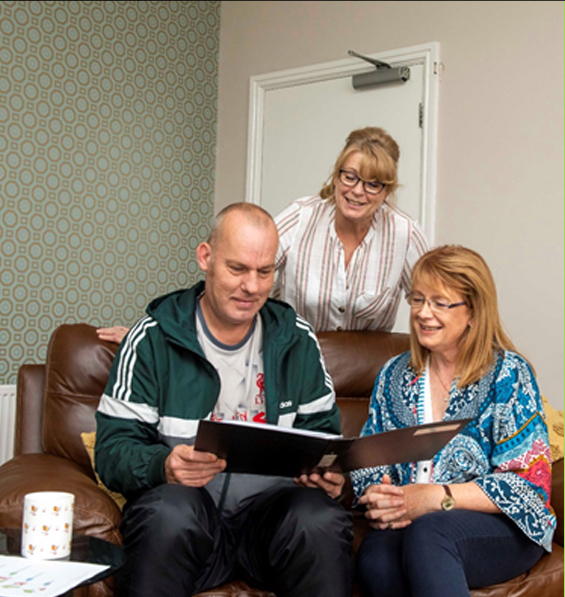 Who We Are
New Directions was established by Sefton Council in 2007 as the first local authority trading company in the country which remains at the forefront of the adult social care sector in the borough and beyond.
Our organisation works with individuals with learning and physical and learning disabilities and older people to live rewarding and fulfilling lives through person-centered support and care. While also providing peace of mind for families and loved ones.
Our team of more than 450 enthusiastic and caring staff provides a wide range of high-quality services for 720 individuals each day across numerous care settings.
Some of our services are regulated and inspected by the Care Quality Commission. Click here to see all our 'outstanding' and 'good' ratings.
Our Future
As the longest-serving provider of adult social care services in the borough of Sefton, we fully intend to be around for another 50 years and beyond!  Working closely with our shareholders, Sefton Council, and other key partners within the borough, together we aim to deliver the highest quality support and services to meet the changing needs of people in our community.
The last 18 months have been so very challenging for everyone in Sefton and New Directions.  We could not be prouder of the hard work, dedication, and commitment of our staff and volunteers.  The resilience shown by our people who attend our services and their families has been nothing short of astonishing. 
During this time, we have developed some vital new services such as Rapid Response and various Intermediate Care options, which enables us to support more people to live independent and fulfilling lives. We support over 720 individuals each day across numerous service settings.
With over 400 employees, we pride ourselves on being an employer of choice within the Merseyside area, investing and believing in our staff.
To see our Volunteering programs, Click Here
To access the latest vacancies at New Directions, Click Here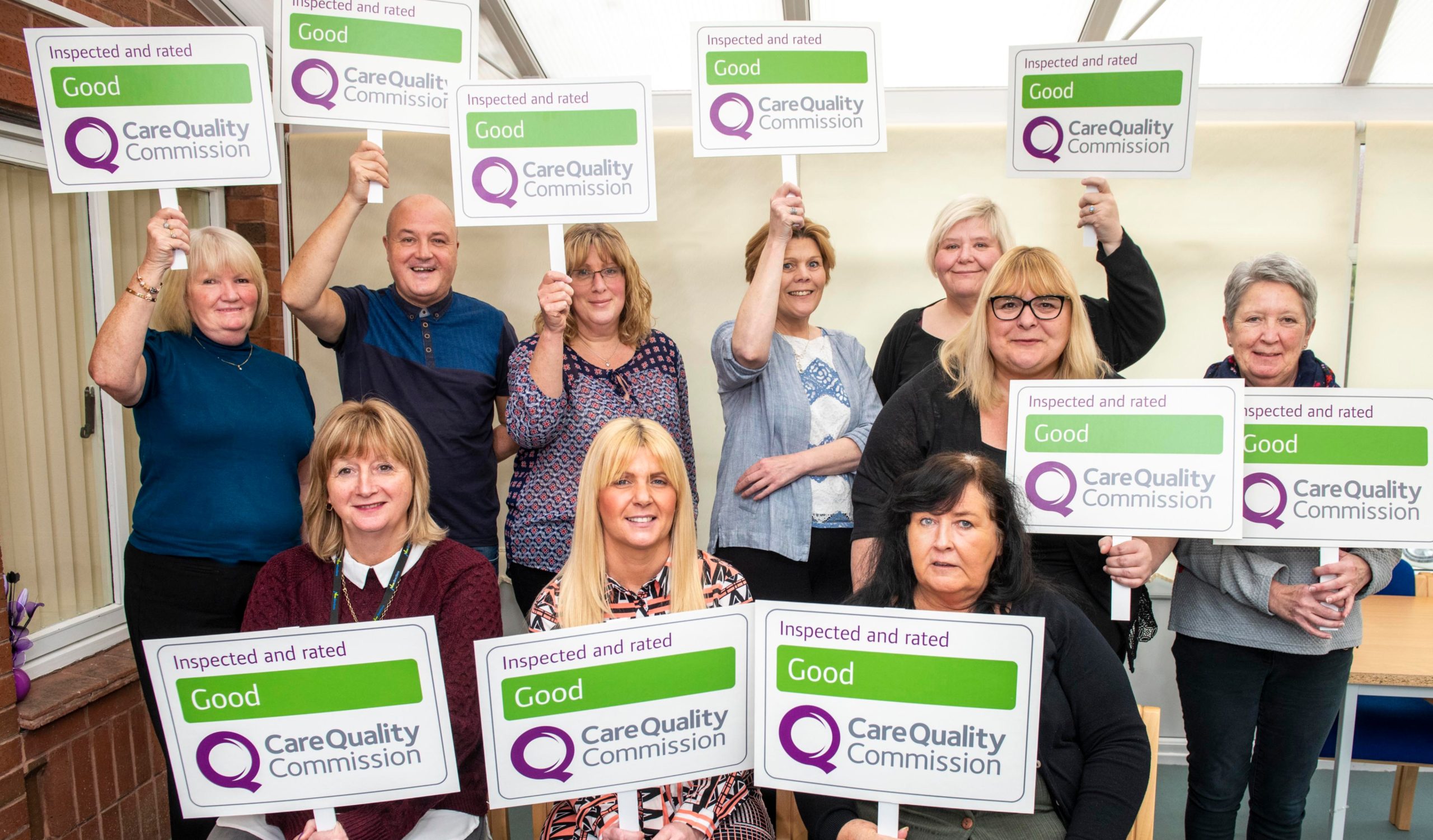 Our Core Values
Our core values are at the heart of everything we do as an organisation, created in partnership with our people who attend our services and colleagues who focus on who we are and how we do things.
New Directions involves individuals who attend our services, carers, and our staff team in decision making around the design and future of our services at every opportunity. By living and fulfilling our values through engaging, co-producing, and working together we collectively aim to create a better future for all.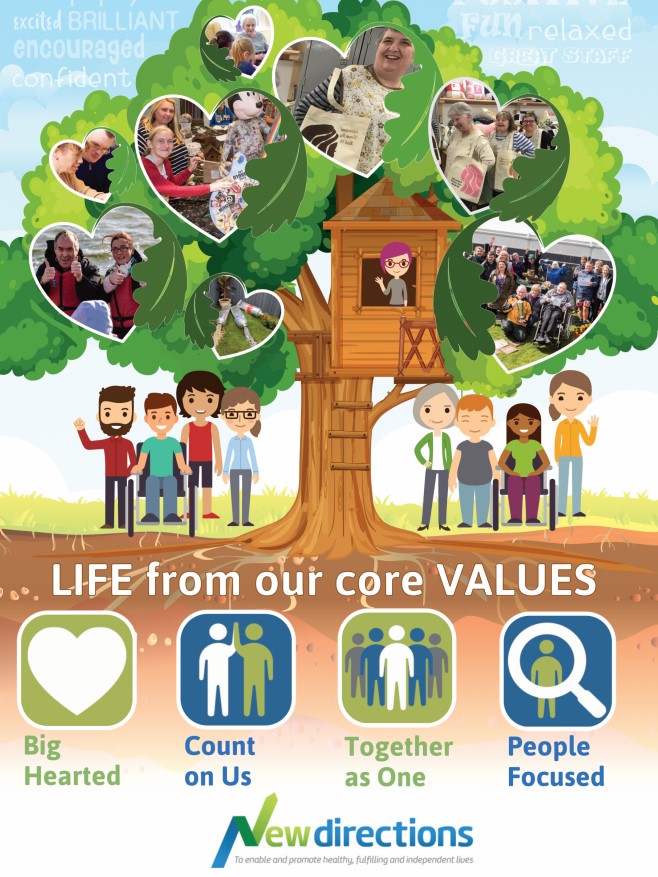 Welcome to New Directions
We are a value-based care company; the people we support are at the heart of everything we do. As a learning organisation we are always working to improve standards, providing the best possible quality care to the individuals we are privileged to support. We aim to ensure better lives for individuals and their carers.
We live by our values, created by people who use our services:
- People focused - Big hearted - Count on us - Together as one -
We have a wide range of adult support services, whether you are an individual, parent / carer, or social worker looking for services please get in touch with us today to find out how we may help you.
The quality of what we do is important to us, if we've done a good job, or you think we can improve, or you have any questions please get in touch with a member of the team here.
Please view the interviews below from our Service at Waterloo Park
to see what our users and staff say about us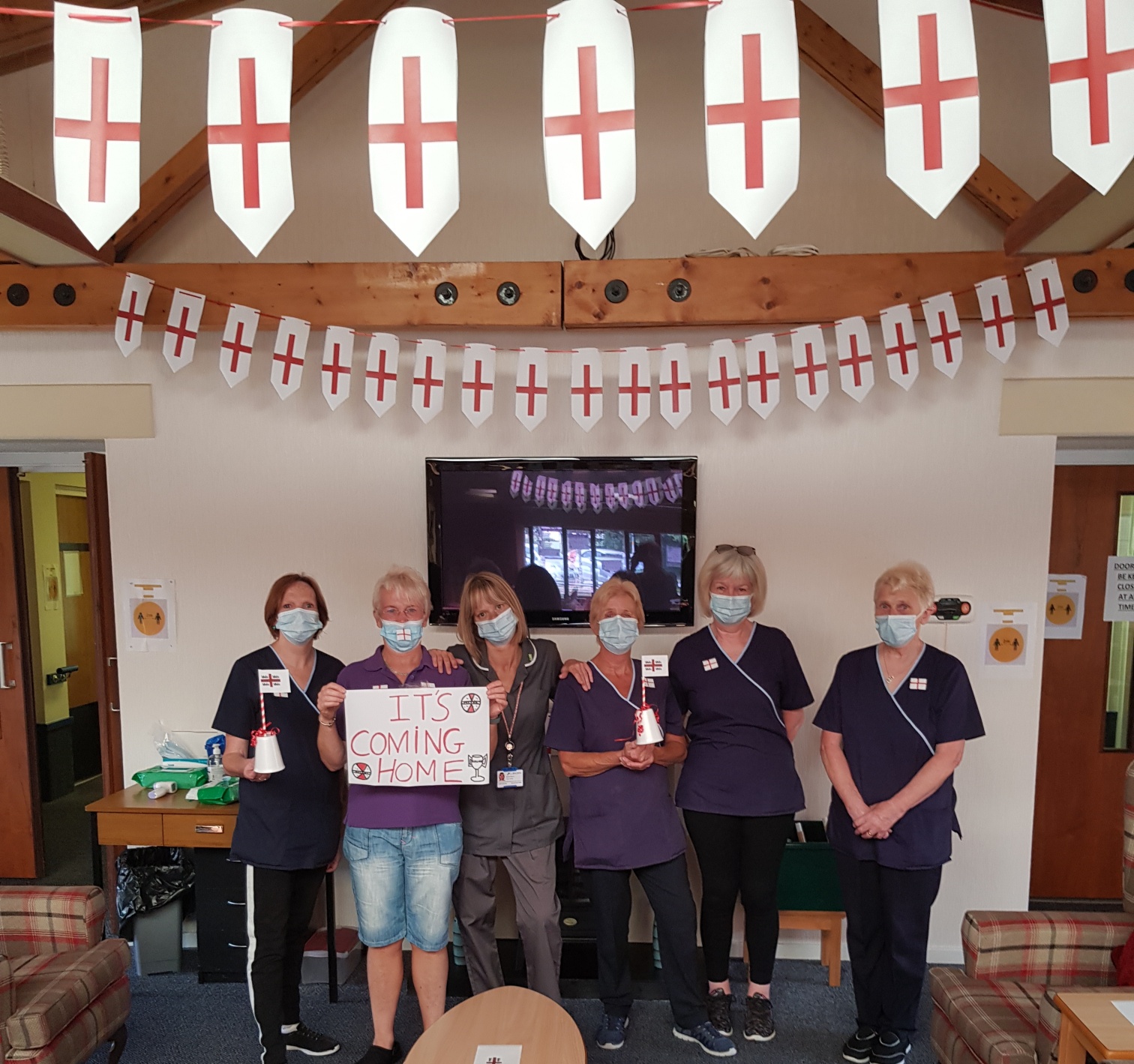 New Directions, Head Office, 3rd Floor, Burlington House,
Crosby Road North,, Waterloo, L22 0PJ