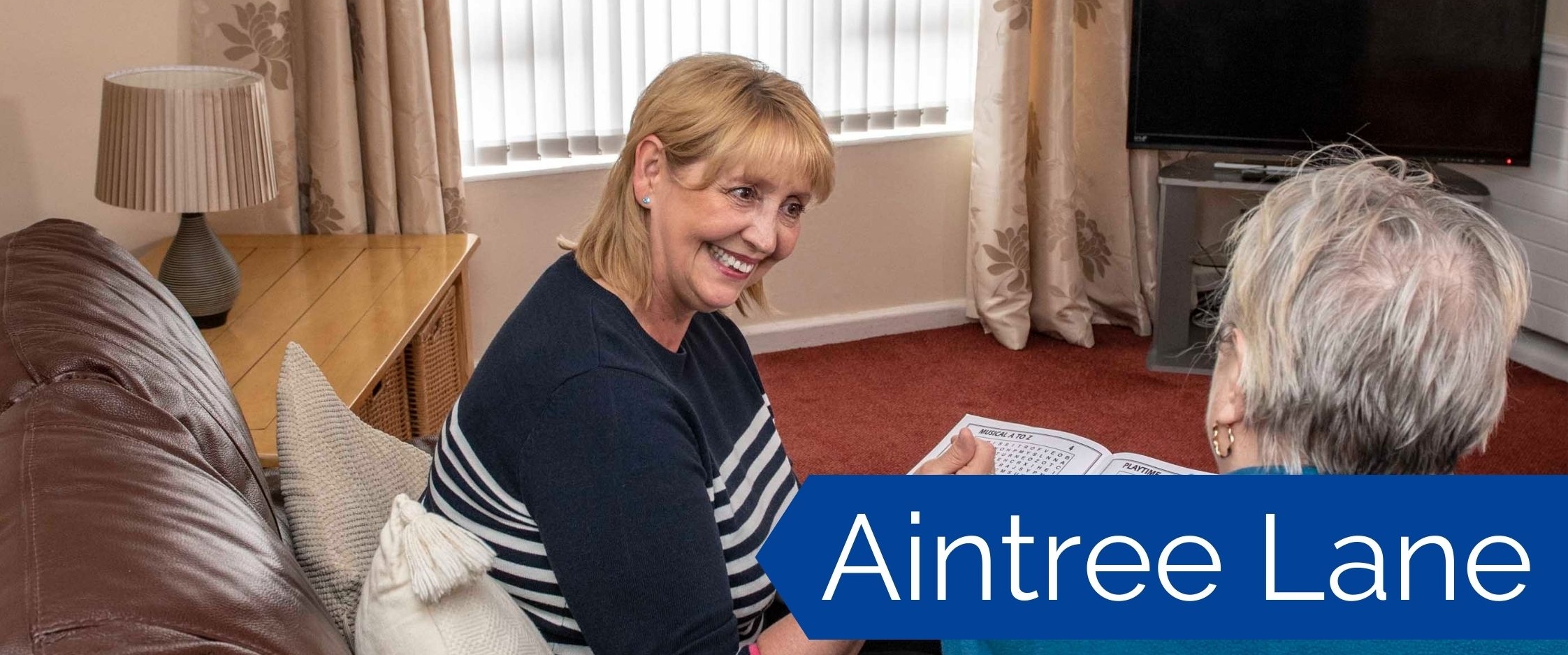 Aintree Lane at a Glance
Aintree Lane is a four-bedded respite service offering a short-stay facility and 24-hour care for adults with learning disabilities who may also have physical and sensory disabilities.
Aintree Lane offers a stimulating, safe and homely environment which promotes independence, wellbeing, and choice.
Our service is innovative in terms of encouraging people to have new experiences, while at the same time providing an assessed level of support, based on personal needs.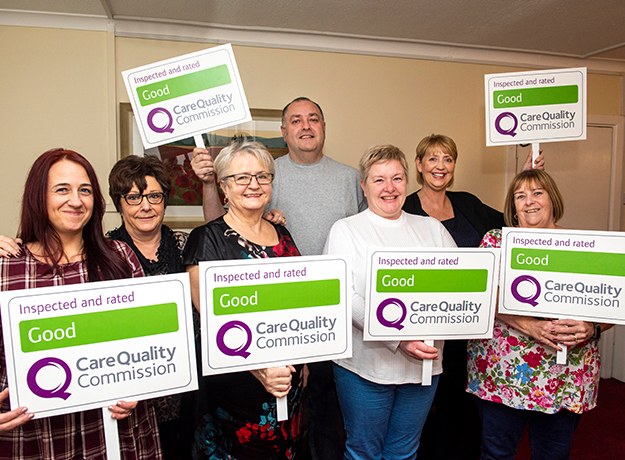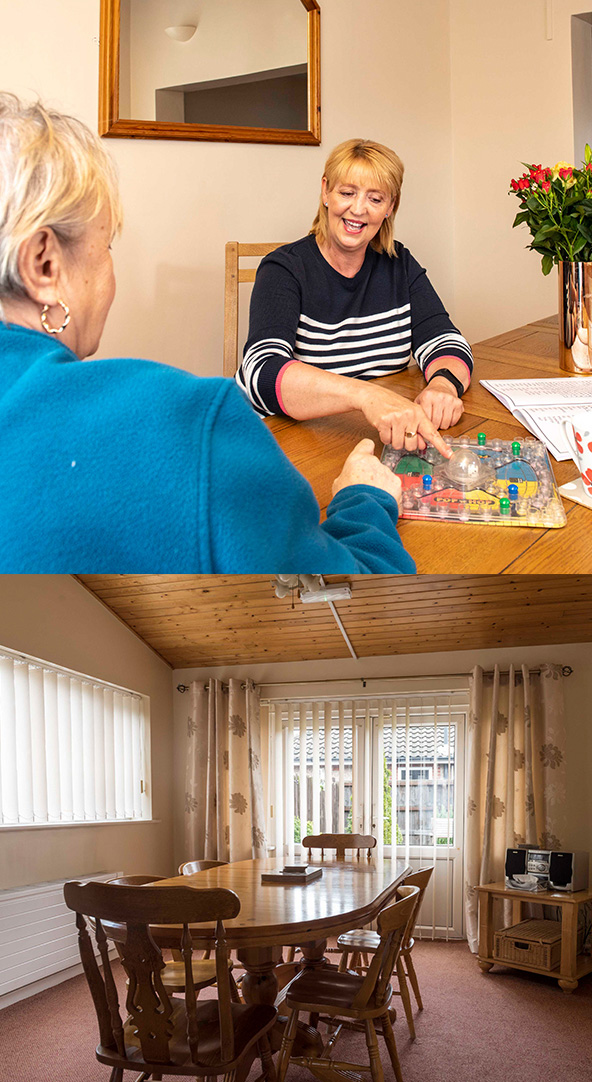 What We Offer
People who stay with us are encouraged to make lifestyle choices about outings and entertainment which can include trips to pubs and restaurants, cinemas, theatres, bowling, bingo, local discos, garden centres and other local areas of interest.
Aintree Lane has excellent facilities which include:
Beautifully furnished bedrooms
Communal dining and lounge areas
Beautiful enclosed garden area
Specialist furnishings and facilities to maximise independence
Nearby local amenities
Close to train station with links into Liverpool and Southport
We provide:
Dedicated staff team available 24 hours per day
Freshly prepared nutritional meals
Varied activities programme and events built around the passions and interests of people we support
Aintree Lane is open 24 hours a day, seven days a week, 52 weeks a year.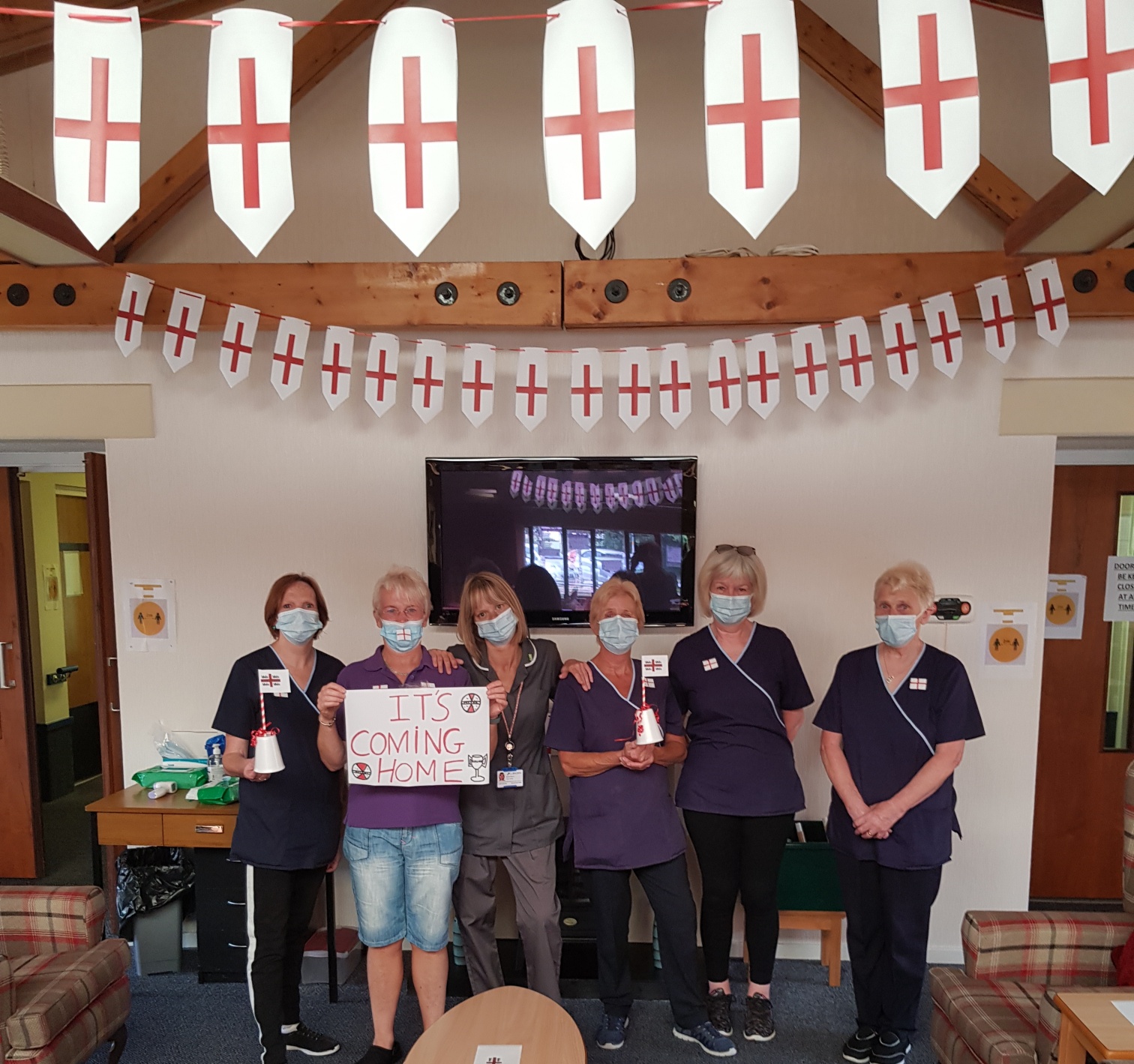 New Directions, Head Office, 3rd Floor, Burlington House,
Crosby Road North,, Waterloo, L22 0PJ
New Directions, Head Office, 3rd Floor, Burlington House,
Crosby Road North,, Waterloo, L22 0PJ