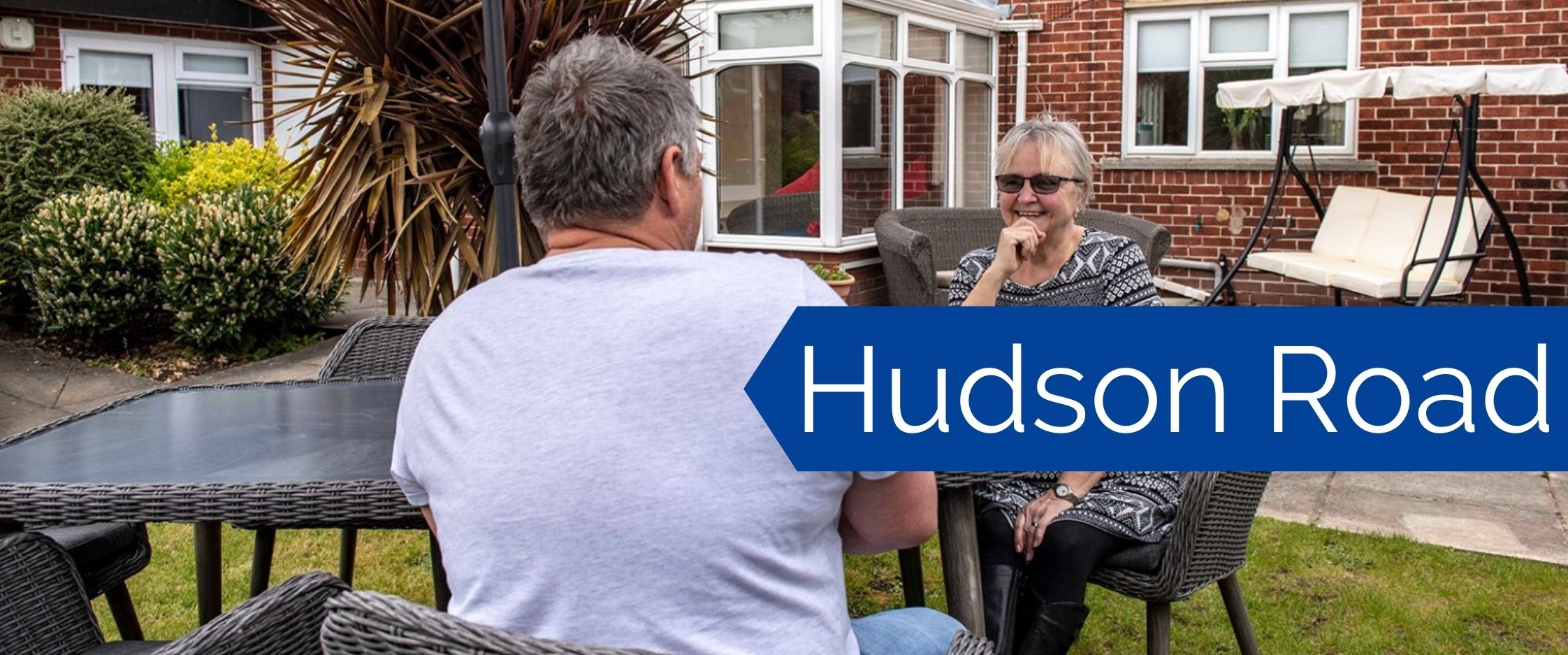 Hudson Road at a Glance
Hudson Road is a small five-bedded home in Maghull for adults with learning disabilities, physical disabilities, and complex needs. Offering a real homely environment for over 30 years, providing dedicated care and support.
Our aim is to promote independence and choice in a setting in which residents feel safe and their privacy and dignity are respected. Our residents enjoy a fulfilling life and experiences, including holidays and frequent trips to pubs and restaurants, cinemas, theatres, bowling and local places of interest.
From the most recent inspection by the Care Quality Commission our service was assessed as 'OUTSTANDING' – one of only two providers in Sefton with this rating. Click Here to view our the report.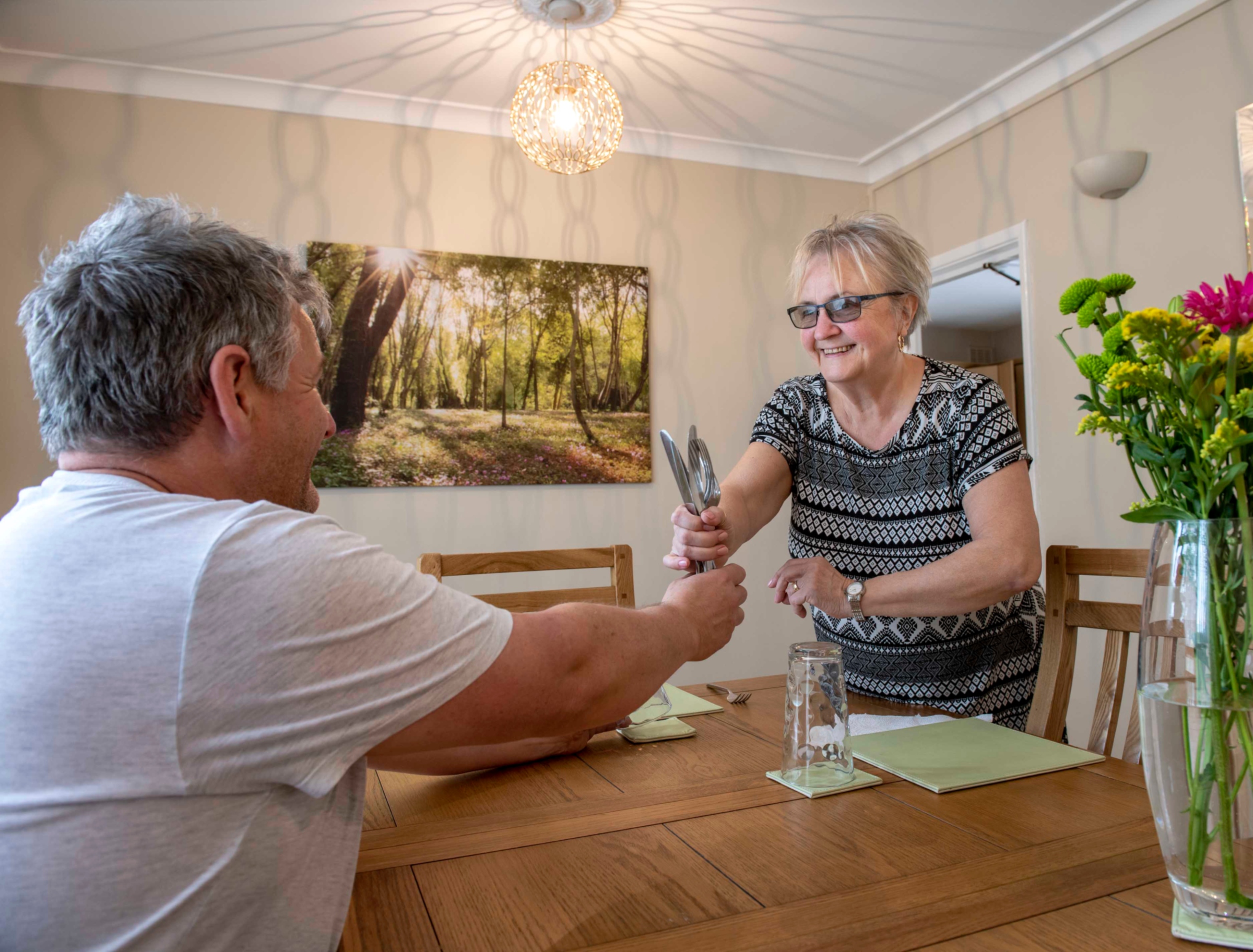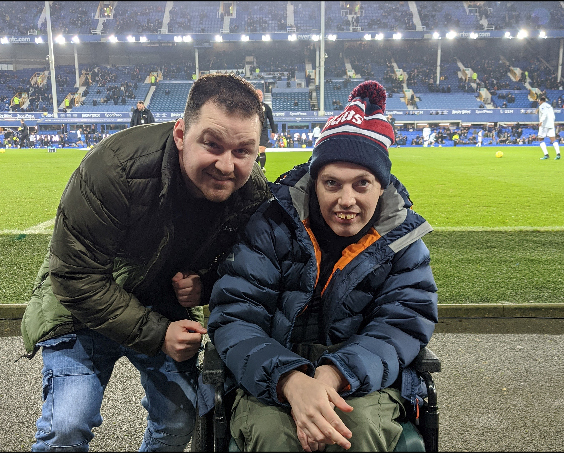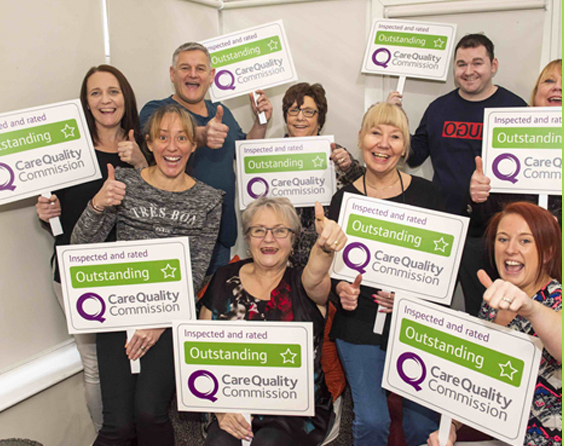 What We Offer
Hudson Road has excellent facilities which include:
Beautifully furnished bedrooms
Ground floor bedrooms with garden access and an accessible lift to first floor bedrooms
Communal dining and lounge areas
Specialist furnishings and facilities to maximise independence
Specialist bathroom with spa facilities
We Provide:
Bespoke wellbeing plans
Highly trained dedicated staff team providing support 24 hours per day
Freshly prepared nutritional meals
Varied activities programme and events built around the passions and interests of people we support
Our team of skilled and knowledgeable staff are trained to a very high standard and prepare a customised care plan for each resident reflecting their individual circumstances, requirements and wishes.
Testimonials
Click on the arrows to slide through the reviews and testimonials given by the people who use our service.
I know he receives the best of care, support and kindness from all the staff in Hudson Road.
M McKeen (Sister of Resident) – Hudson Road
These are difficult times and as usual you are giving A1 care ensuring everyone is safe and well.
P Cole (Sister of Resident) – Hudson Road
They all need to be highly recognised for all their dedication
B Rooney & P Rooney (Parents of Resident) – Hudson Road
If you would like to know more about Hudson Road, please contact Virginia Flaherty (Service Manager) or Liz Robinson (Registered Service Manager) on Tel: 0151 531 9595 or email: hudsonroad@ndirections.org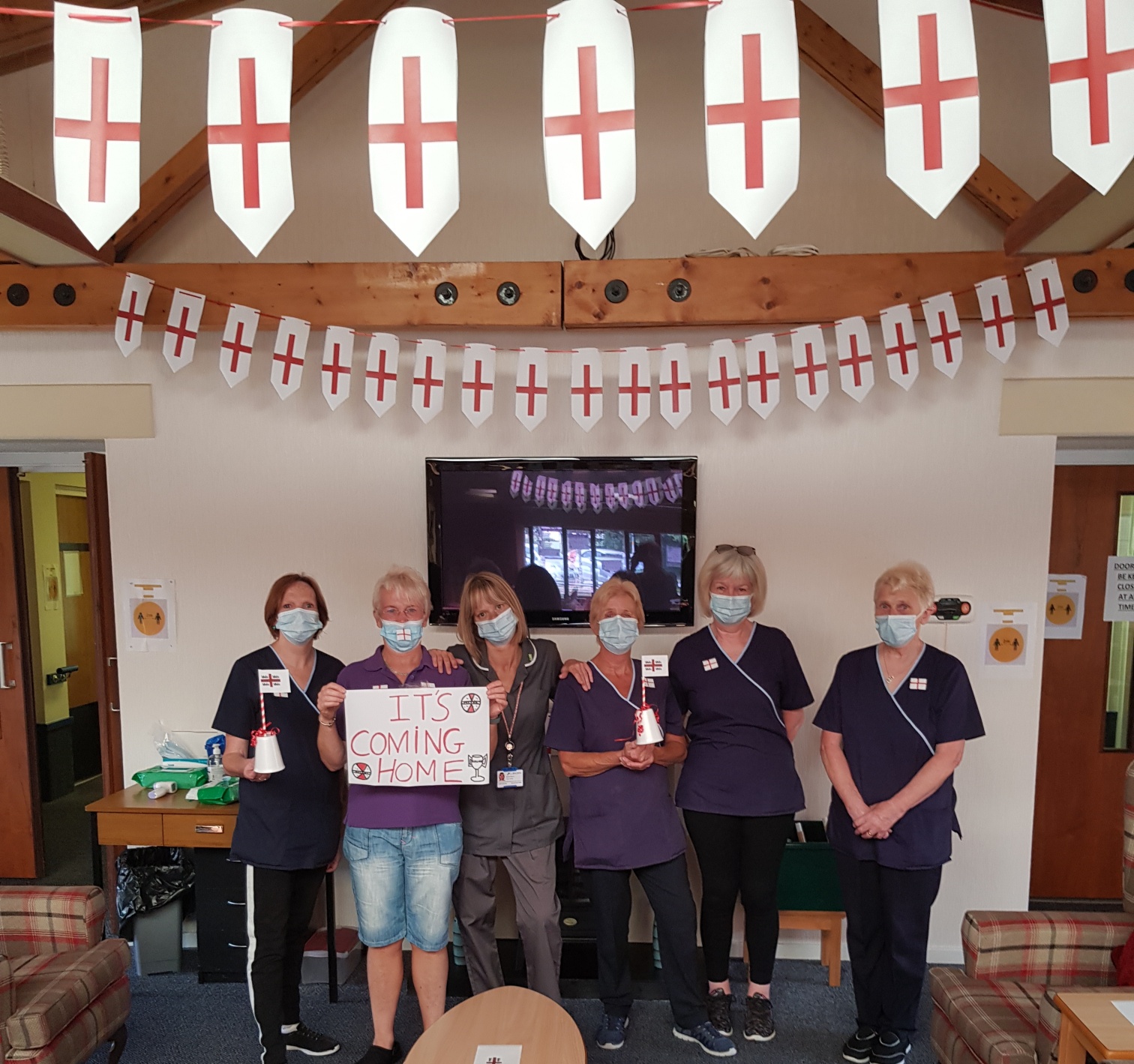 New Directions, Head Office, 3rd Floor, Burlington House,
Crosby Road North,, Waterloo, L22 0PJ