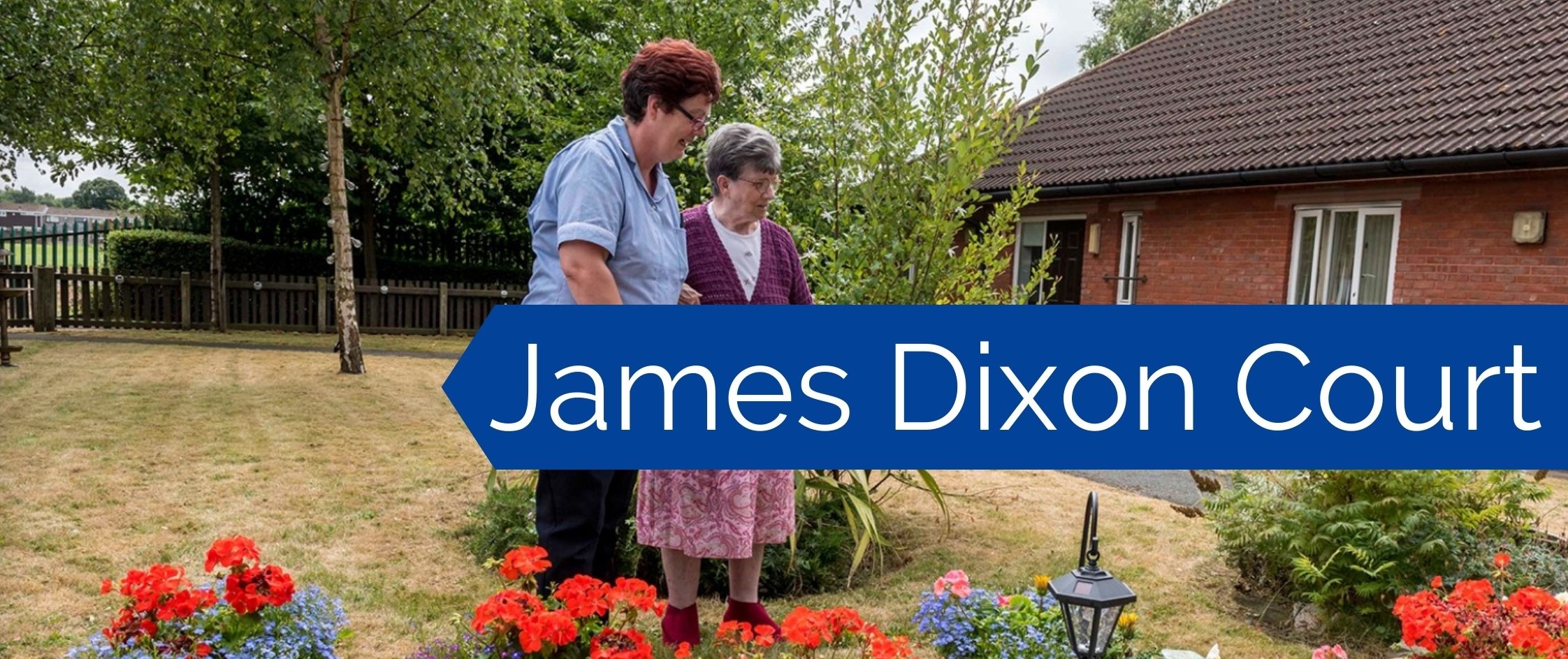 James Dixon Court at a Glance
James Dixon Court provides a residential service for older adults with a variety of mental and physical health needs and a bed based Enabling Unit to facilitate hospital discharges.  We are based in the Netherton.
Our staff are highly trained and provide an 'enabling' approach to the support and care we provide.
We are committed to delivering person-centered residential care focusing on getting to know the person we support, their life story, what is important to them, and their personal aspirations.
No matter who you are you will always receive a warm welcome from the people who live and work at James Dixon Court. We encourage the full involvement of family members and friends to ensure our continued commitment to improving the service.
This is a CQC-registered service.  Due to Covid-19, only a partial inspection has been completed to date.  Please scroll below to view our current inspection report.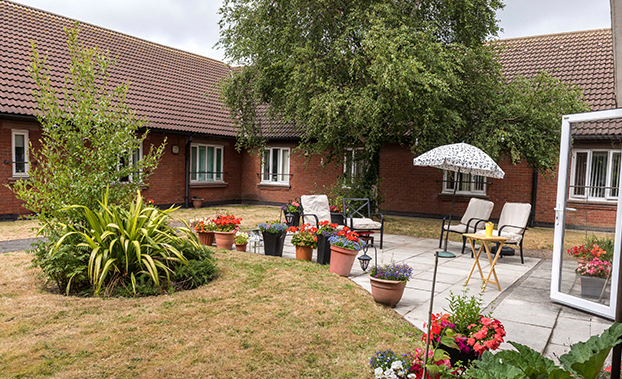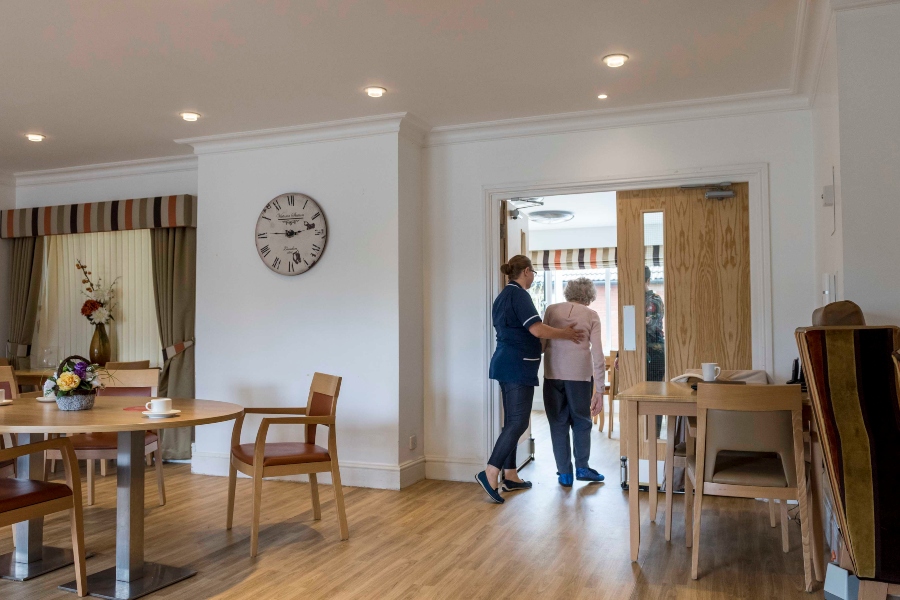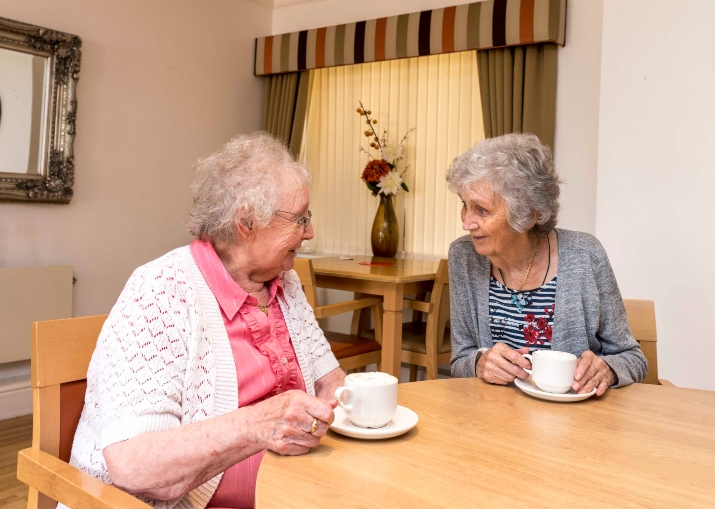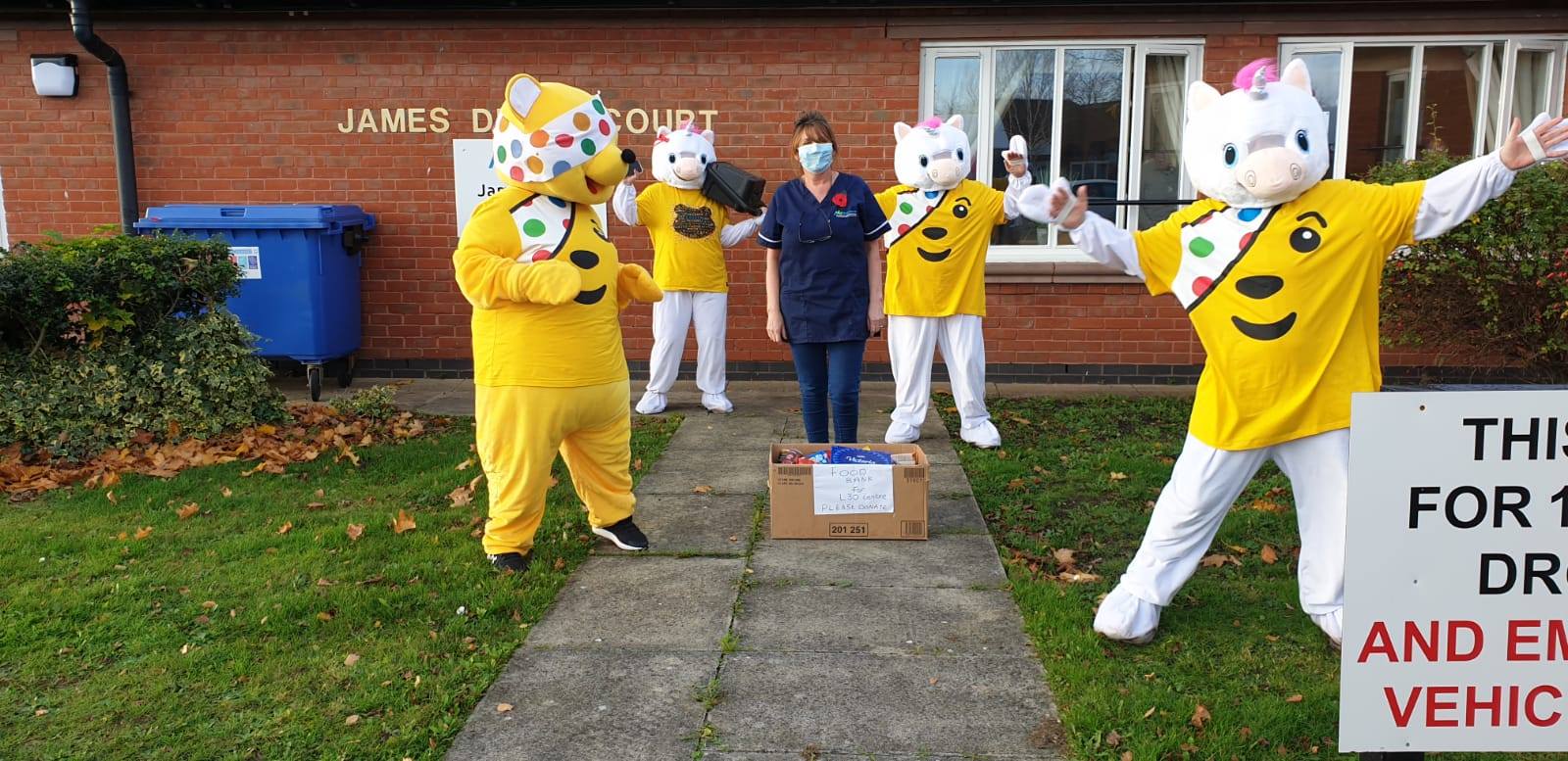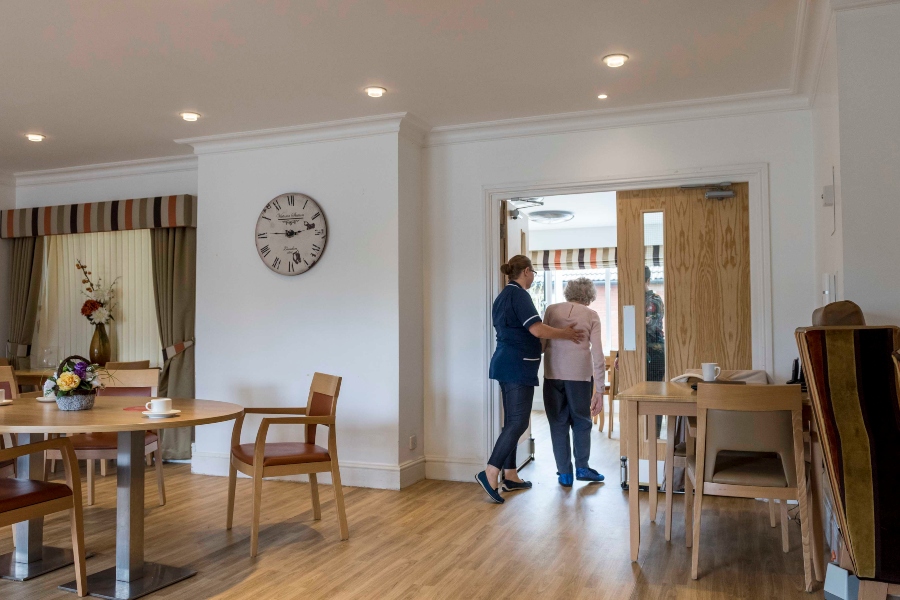 What We Offer
James Dixon Court has excellent facilities which include:
Ensuite bedrooms
Communal dining and lounge areas
Beautiful garden area
Specialist furnishings and facilities to maximise independence
Hairdressing Salon
We provide:
Dedicated staff team available 24 hours per day
Freshly prepared nutritional meals
Varied activities programmes and events built around the passions and interests of the people we support
Access to health professionals
Links to the local faith community and the facilitation of visits from the local ministers who deliver church services
Partnerships with local community groups and local schools
Enabling beds for people who may benefit from a period of rehabilitation after an illness, fall, or spell in hospital. The aim is to help people to improve their mobility and regain daily living skills to enable them to live independently once again in their own homes.
For more information or to arrange a visit to James Dixon Court,
Please contacted Neil Willis (Registered Service Manager) on 0151 705 0320/1 or
email: james.dixon.court@ndirections.org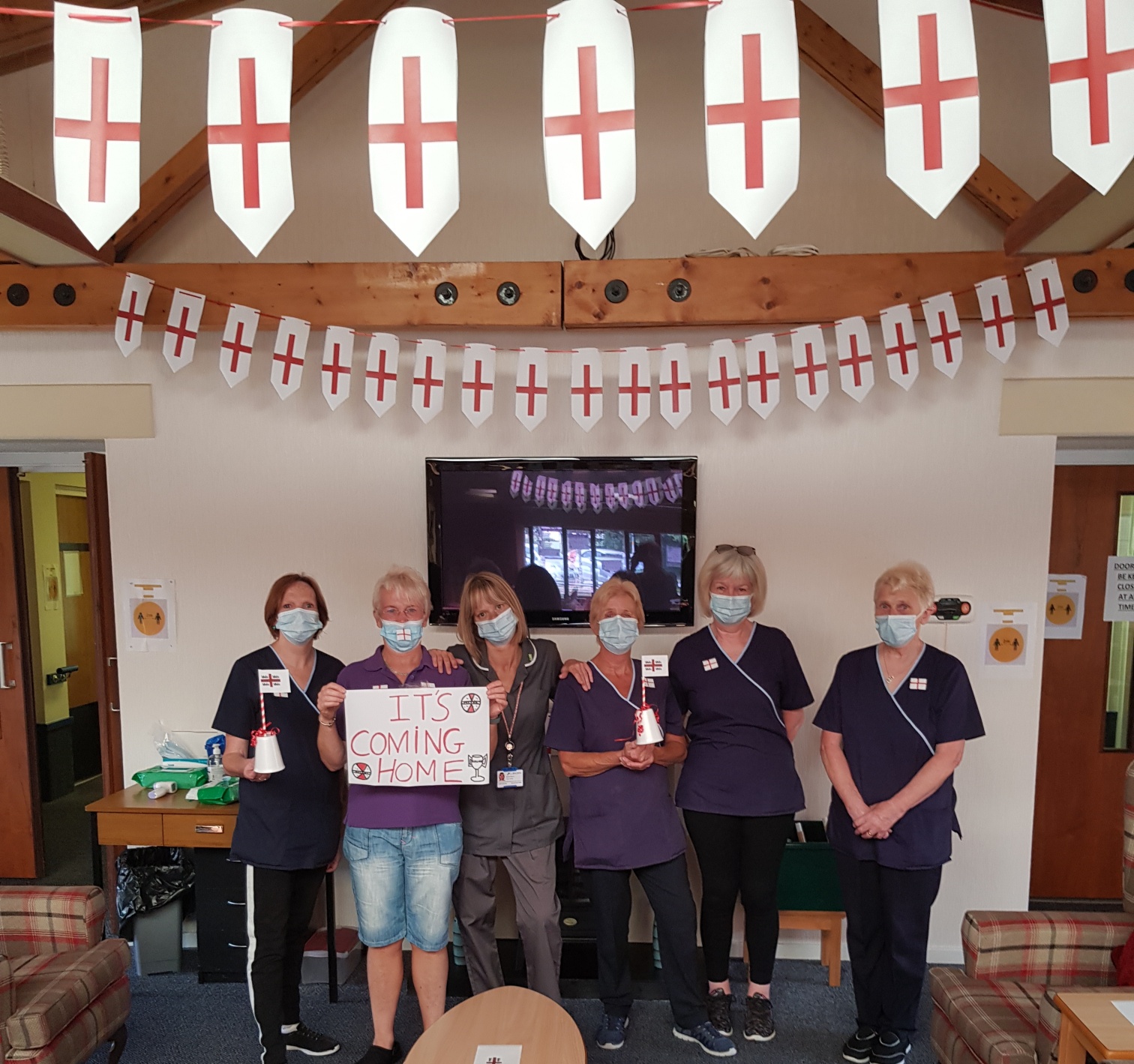 New Directions, Head Office, 3rd Floor, Burlington House,
Crosby Road North,, Waterloo, L22 0PJ