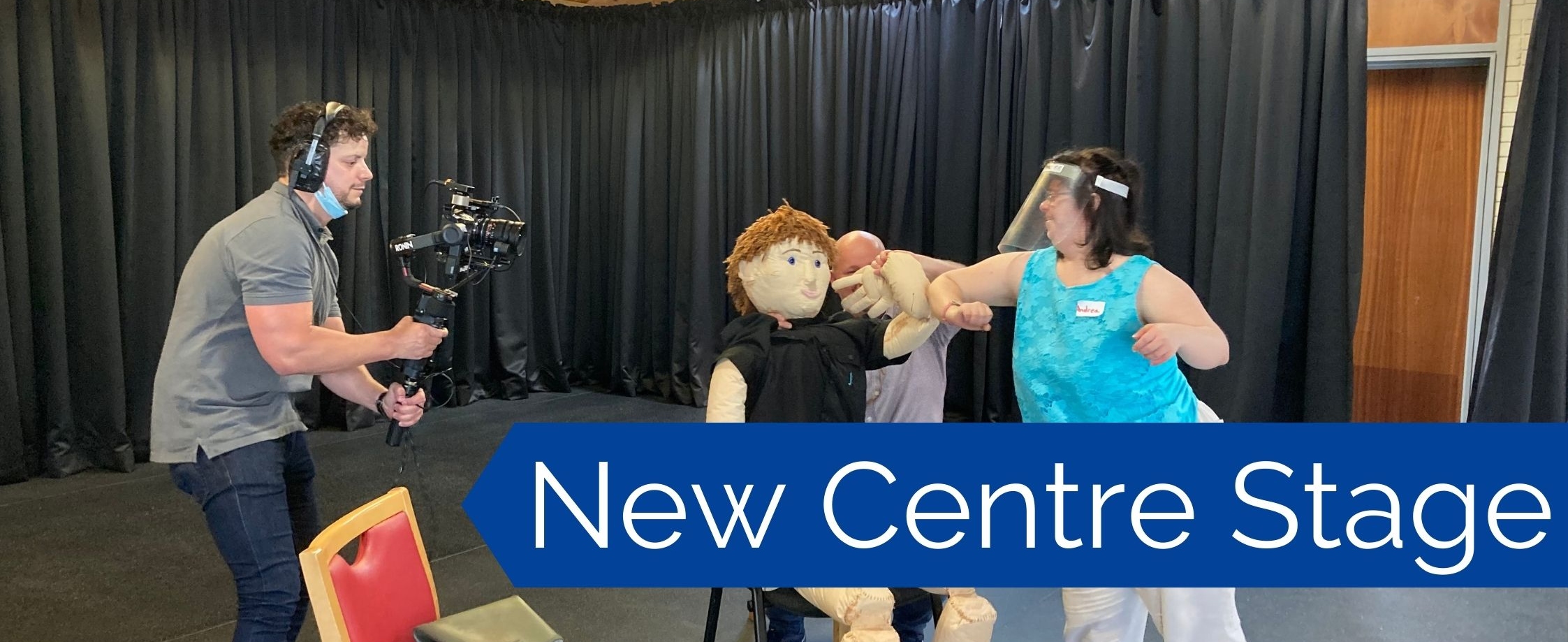 New Centre Stage at a Glance
Based in The David Brown Centre, at the heart of Netherton's Marion Square, and part of our South Hub. Sessions are run from a fully equipped studio theatre which has an audience capacity of 90.
We focus on drama, musical theatre, therapeutic drama, issue-based drama, creative dance, partnership work, community projects, communication skills, and building confidence and self-esteem.
Our staff team provides our performers with the support they need to develop new skills by taking part in a variety of artistic activities.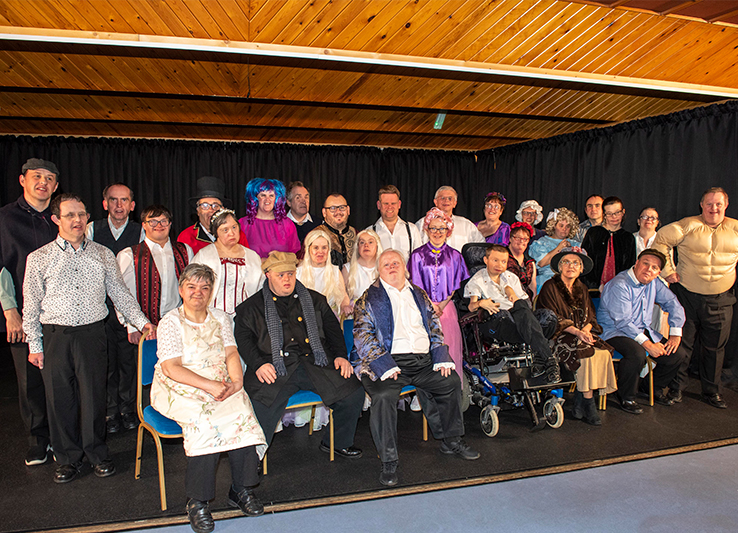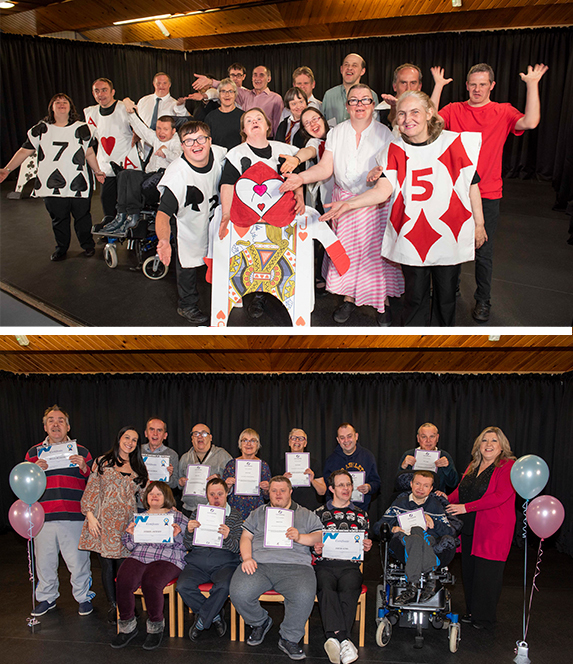 What We Offer
We pride ourselves on having friendly, approachable, and professional relationships with group members, their
carers and families.
We aim to support people
to achieve their individual goals and ambitions, while encouraging diversity and ensuring our service is inclusive to all.
Throughout the year, there are many opportunities for performers to showcase their talents and skills by taking part in our regular productions, community projects, and partnership work.
If you are interested in performing arts or want to develop your communication skills and confidence and make friends, we would love to hear from you.

New Directions, Head Office, 3rd Floor, Burlington House,
Crosby Road North,, Waterloo, L22 0PJ