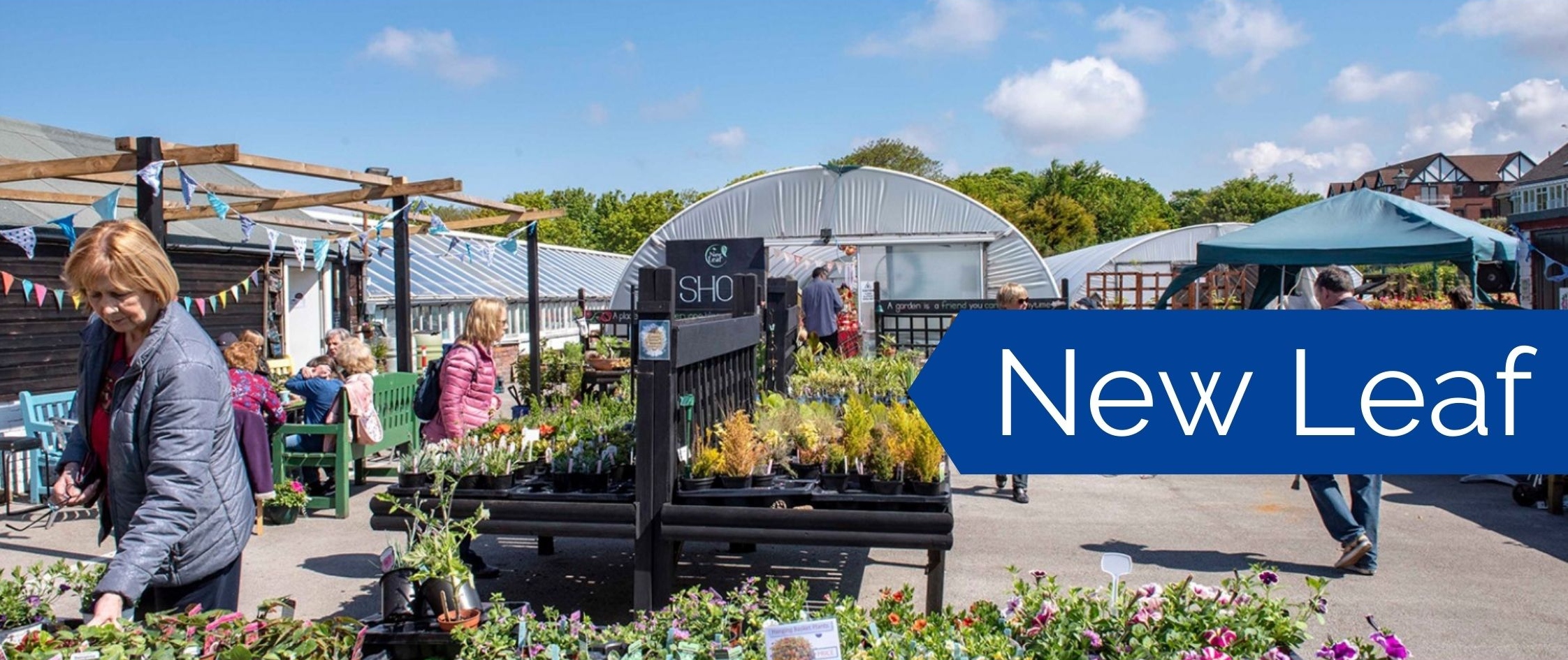 DUE TO COVID-19 THIS SERVICE HAS BEEN TEMPORARILY CLOSED PLEASE COME BACK IN THE NEW YEAR FOR UPDATES ON OUR REOPENING
New Leaf at a Glance
New Leaf Garden Centre is a member of our creative services family and part of our North Hub, situated on Southport's Rotten Row, next to Victoria Park, home of the annual Southport Flower Show.
We offer daily activities, for adults who have support needs due to learning and/or physical disabilities, or on the Autism Spectrum to achieve their potential.
New Leaf is run by a team of staff and our people who attend the garden centre to grow, develop and maintain the enterprise, welcoming customers, and visitors.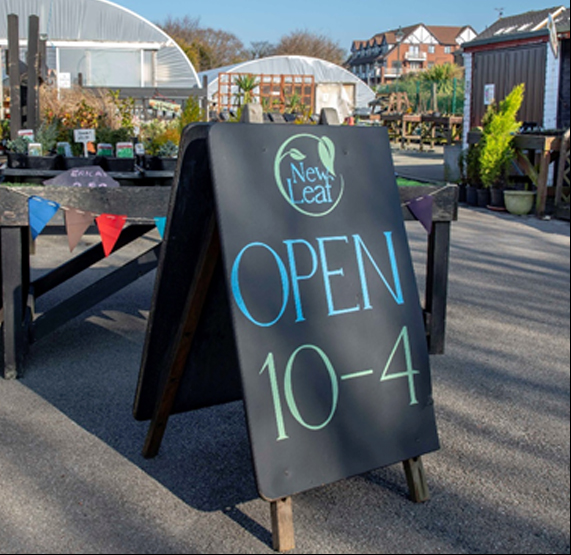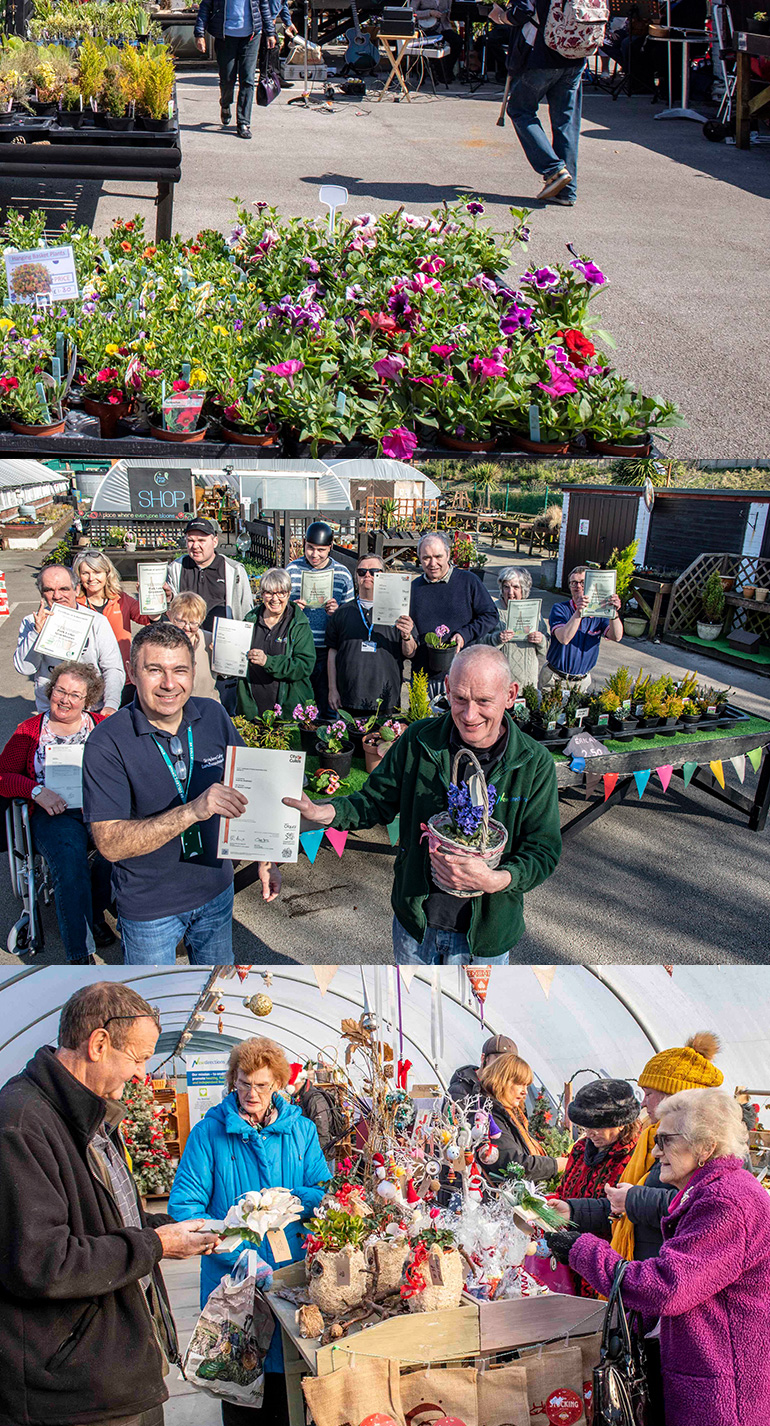 What New Leaf Offers
 Grow and tend plants and vegetables in our garden, polytunnels, and Victorian greenhouse.
Develop and nurture wildlife/wildflower area
Create garden crafts, furniture, planters, and items to sell, using recycled items that are donated by members of the community
Provide an onsite shop serving the local community
We offer our gardeners, with the support of St Helens College, the opportunity of accredited training which gives people the chance to use their practical experience of horticulture to gain a nationally-recognised qualification.
The college course covers key elements of garden care including:
Weeding
Composting
Taking cuttings
Planting
Plant care
Safe use of gardening equipment
A key feature of New Leaf is our shop where helpful gardeners, staff provide a warm and friendly welcome to everyone who visits.

New Directions, Head Office, 3rd Floor, Burlington House,
Crosby Road North,, Waterloo, L22 0PJ