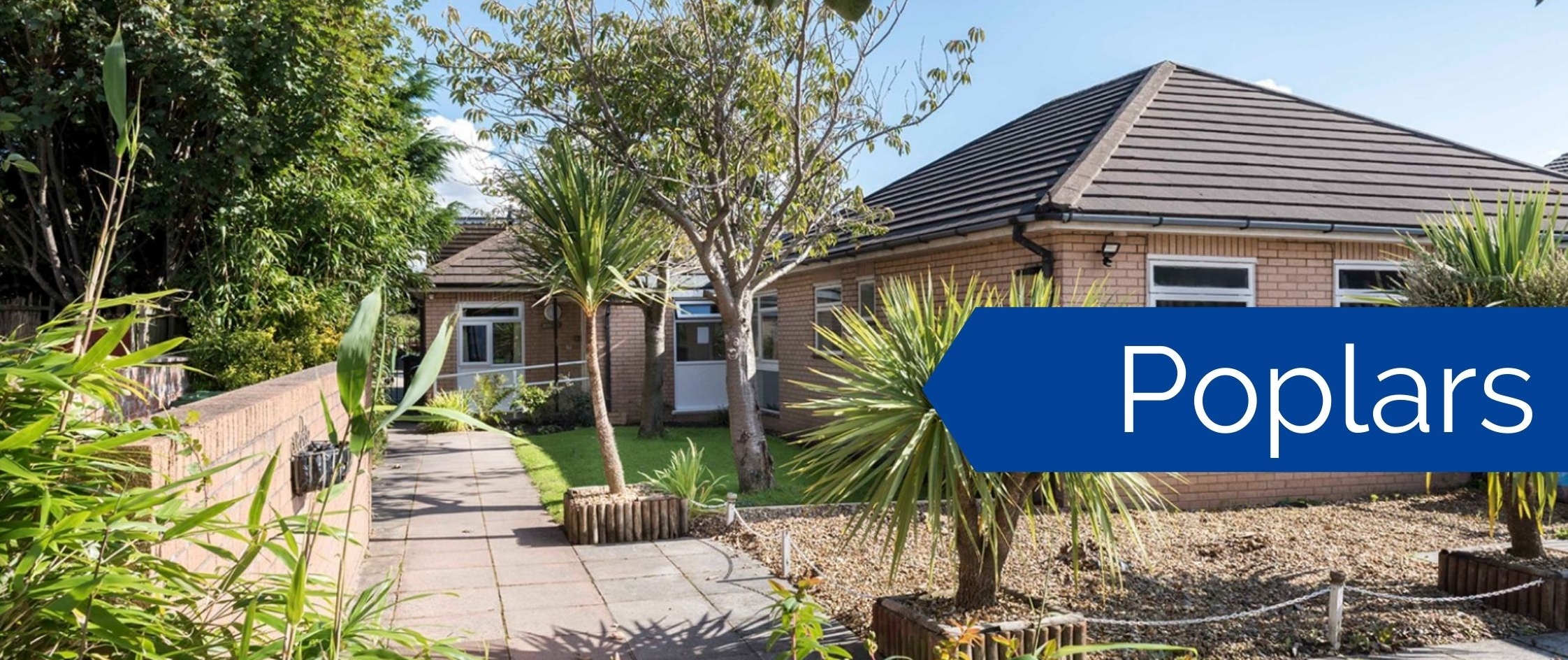 Poplars at a Glance
Poplars in Southport provides a high-quality, short-stay respite service for people with complex care needs. We also accommodate emergency respite provision for people who require a place to stay whilst awaiting a home of choice.
The service is situated in a bungalow on a quiet residential street close to the town centre. With staff providing the highest quality care.
Our aim at The Poplars is to ensure that people who use our service can live as full a life as possible while they are staying with us, while at the same time providing individualised care.
Our focus throughout is on community living, ensuring that our residents keep physically and mentally active, and providing them with opportunities to develop their confidence and promote their
independence.
Poplars is open seven days a week throughout the year. It is a CQC registered service and rated 'GOOD' please click here to view our inspection report.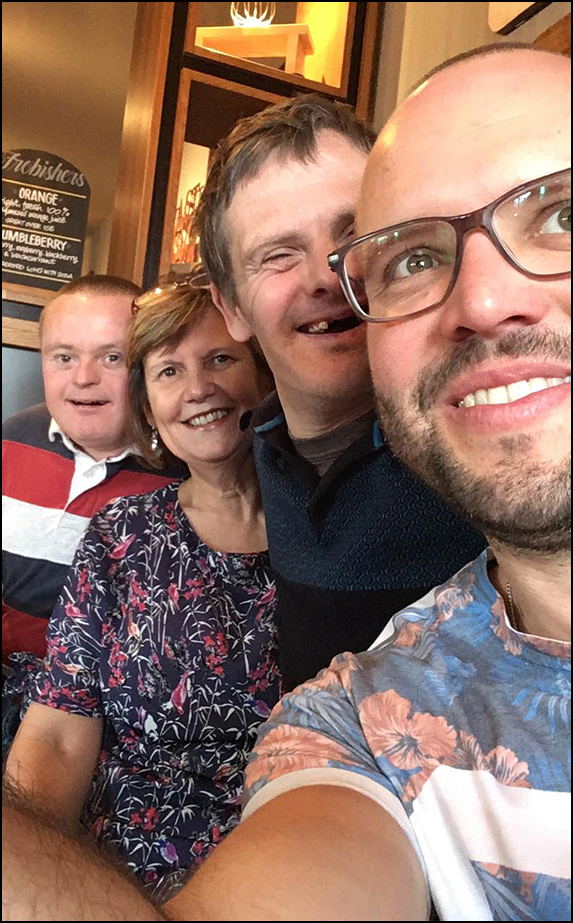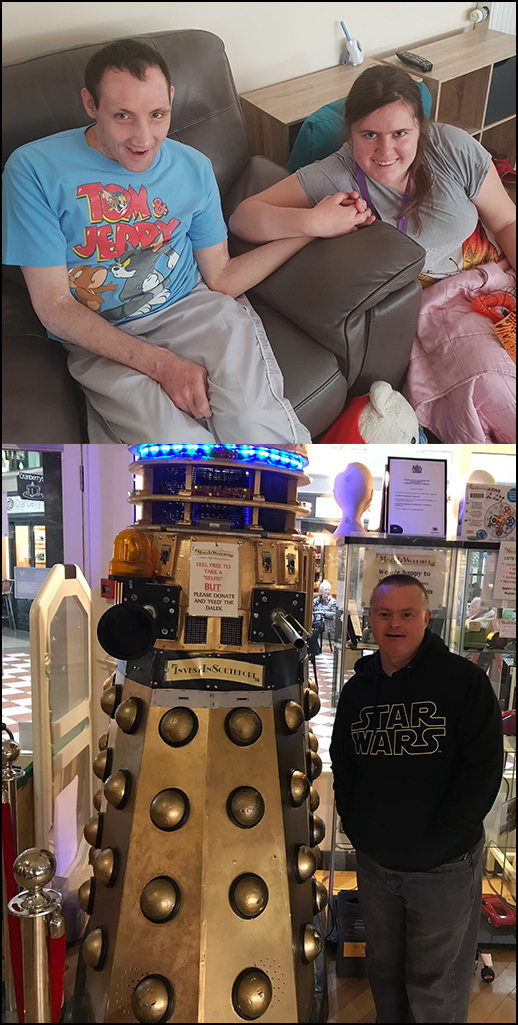 What We Offer
Whilst staying at Poplars, there are a range of indoor and outdoor activities for residents to choose from. Residents are encouraged to make lifestyle choices about outings and entertainment which can include trips to pubs and restaurants, parks and gardens, shops and garden centres, cinemas, theatres, bowling, bingo, and places of interest.
Poplars has excellent facilities which include:
Ensuite bedrooms
Communal dining and lounge areas
Beautiful garden area
Specialist furnishings and facilities to maximise independence
Sensory room
We provide:
Dedicated staff team available 24 hours per day
Freshly prepared nutritional meals
Varied activities programme and events built around the passions and interests of people we support
Partnerships with local community groups
Testimonials
Please click the arrows to see the testimonials and reviews given by the people who attend our service.
thanks ed all staff and commented on how excited their daughter was to come back to poplars and how grateful they are for a much-needed break
"thoughtful and doing a sterling job
family to thank all staff at poplars for supporting him on a short term placement
Mum thanked all for the support given to her daughter, she always returns home saying she has a great time and "loves it" at pops. Mum commented on that this enables her to relax, as daughter doesn't message her all the time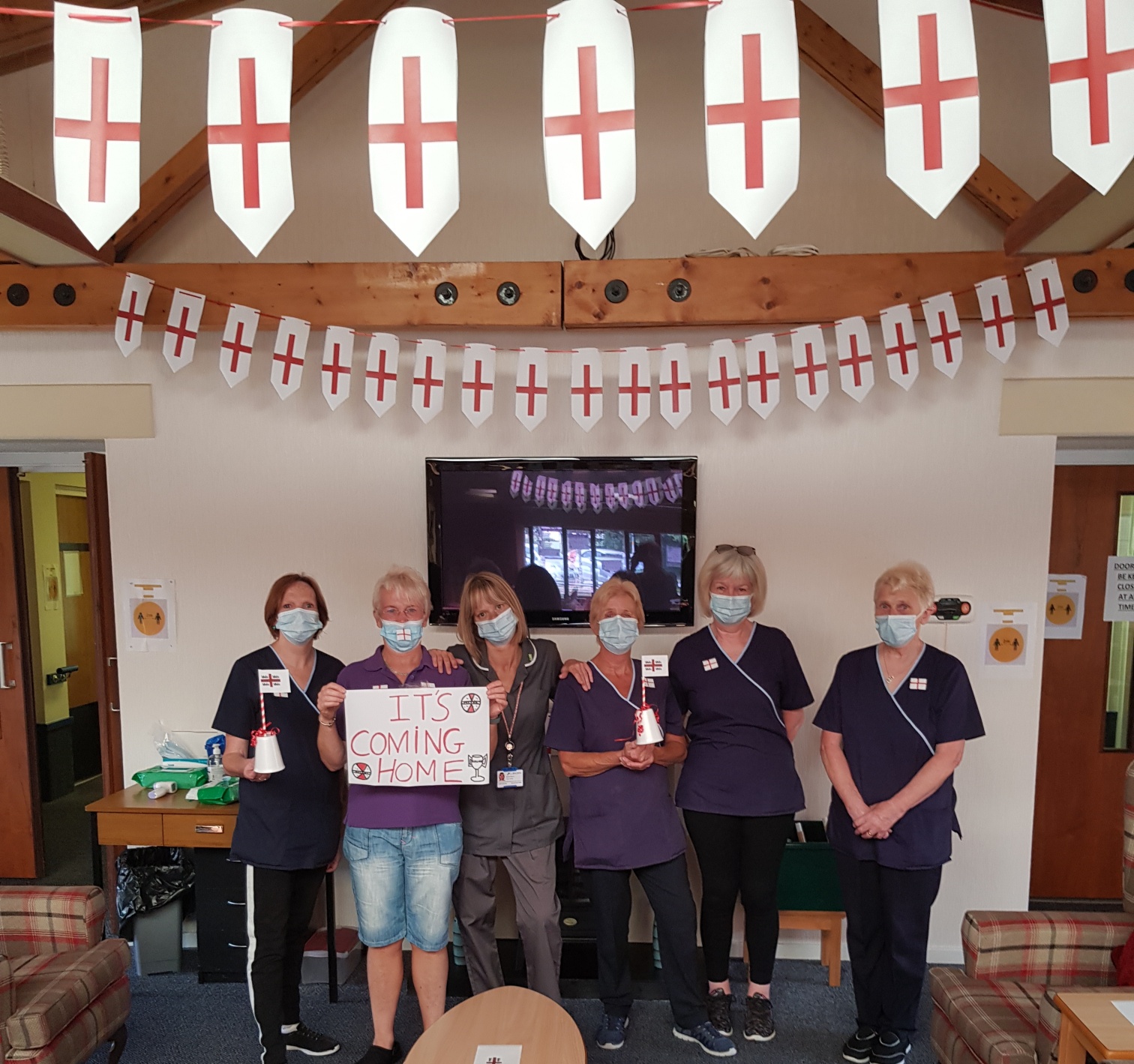 New Directions, Head Office, 3rd Floor, Burlington House,
Crosby Road North,, Waterloo, L22 0PJ