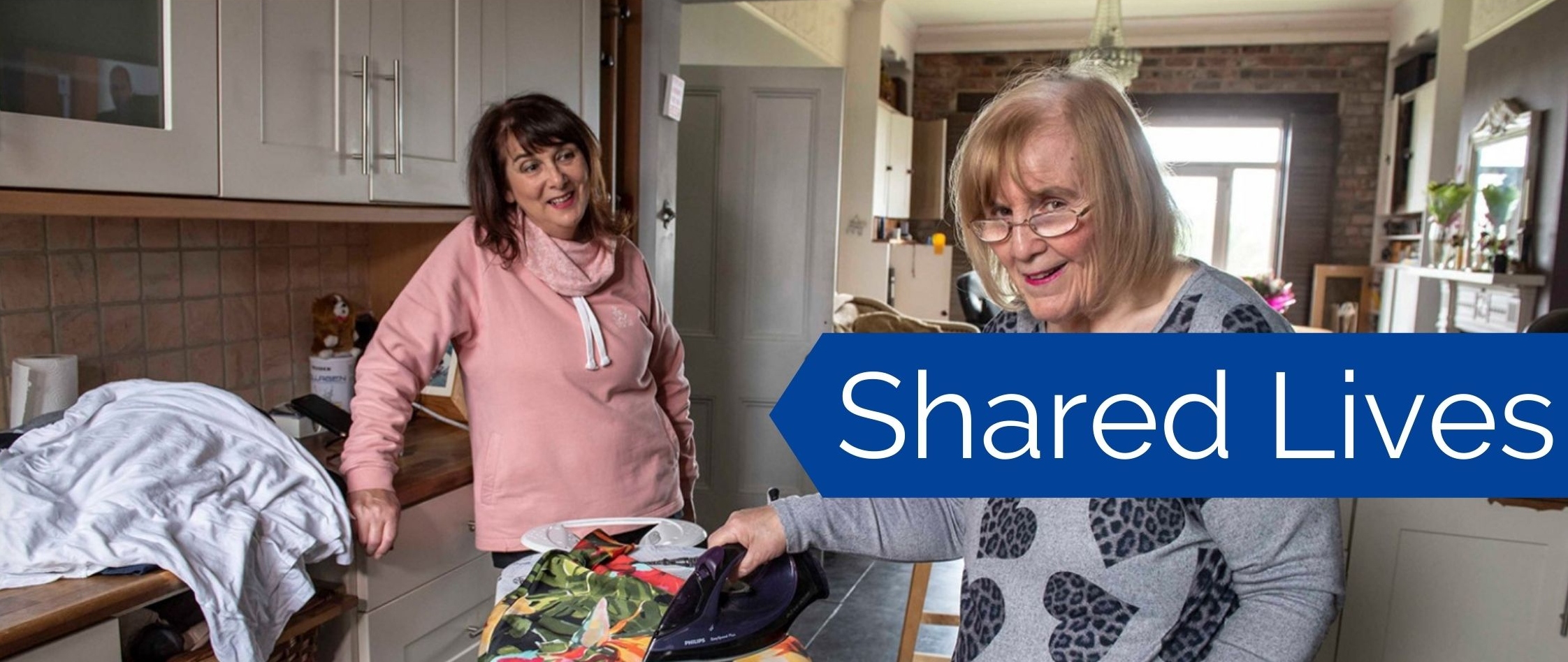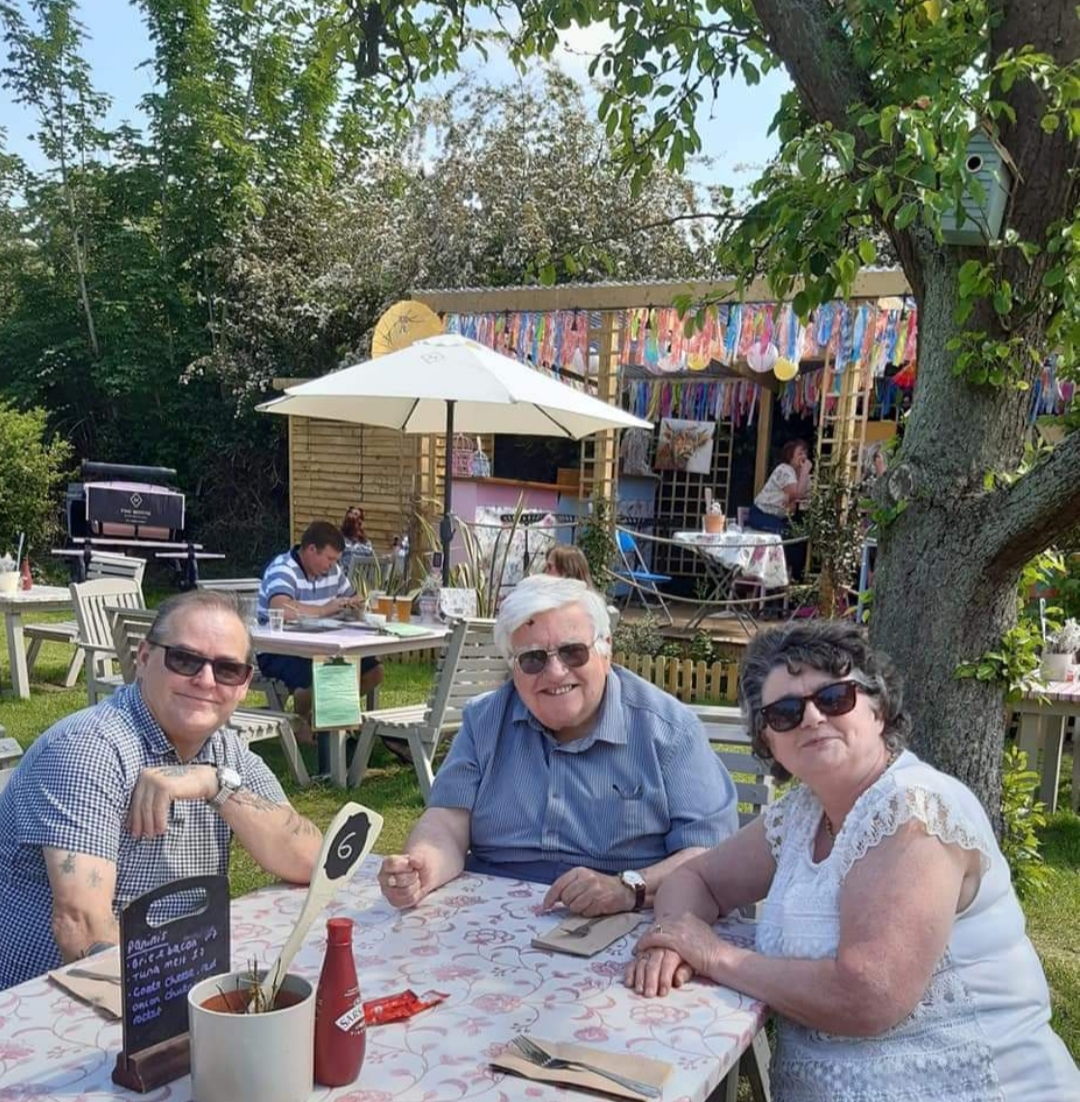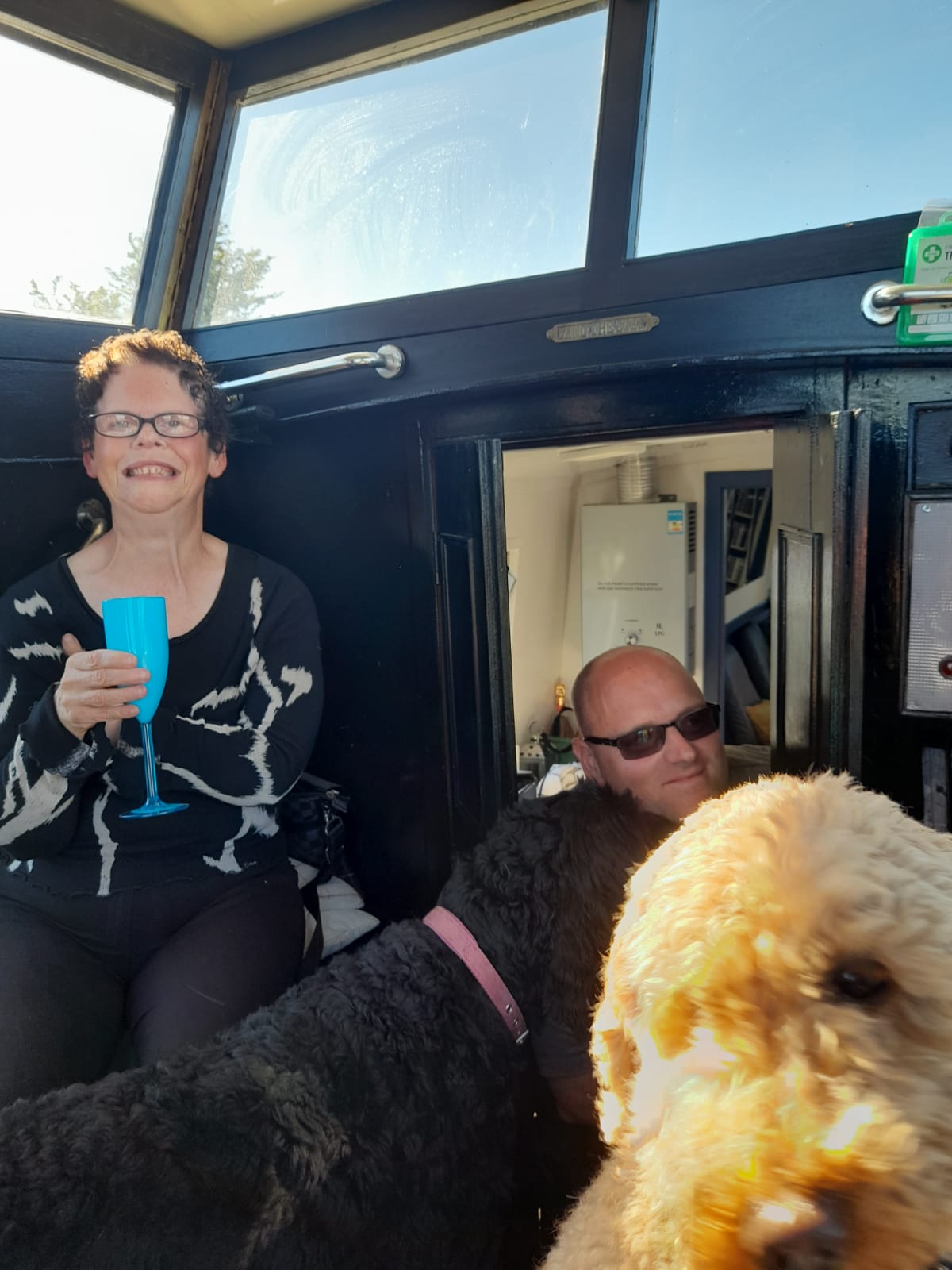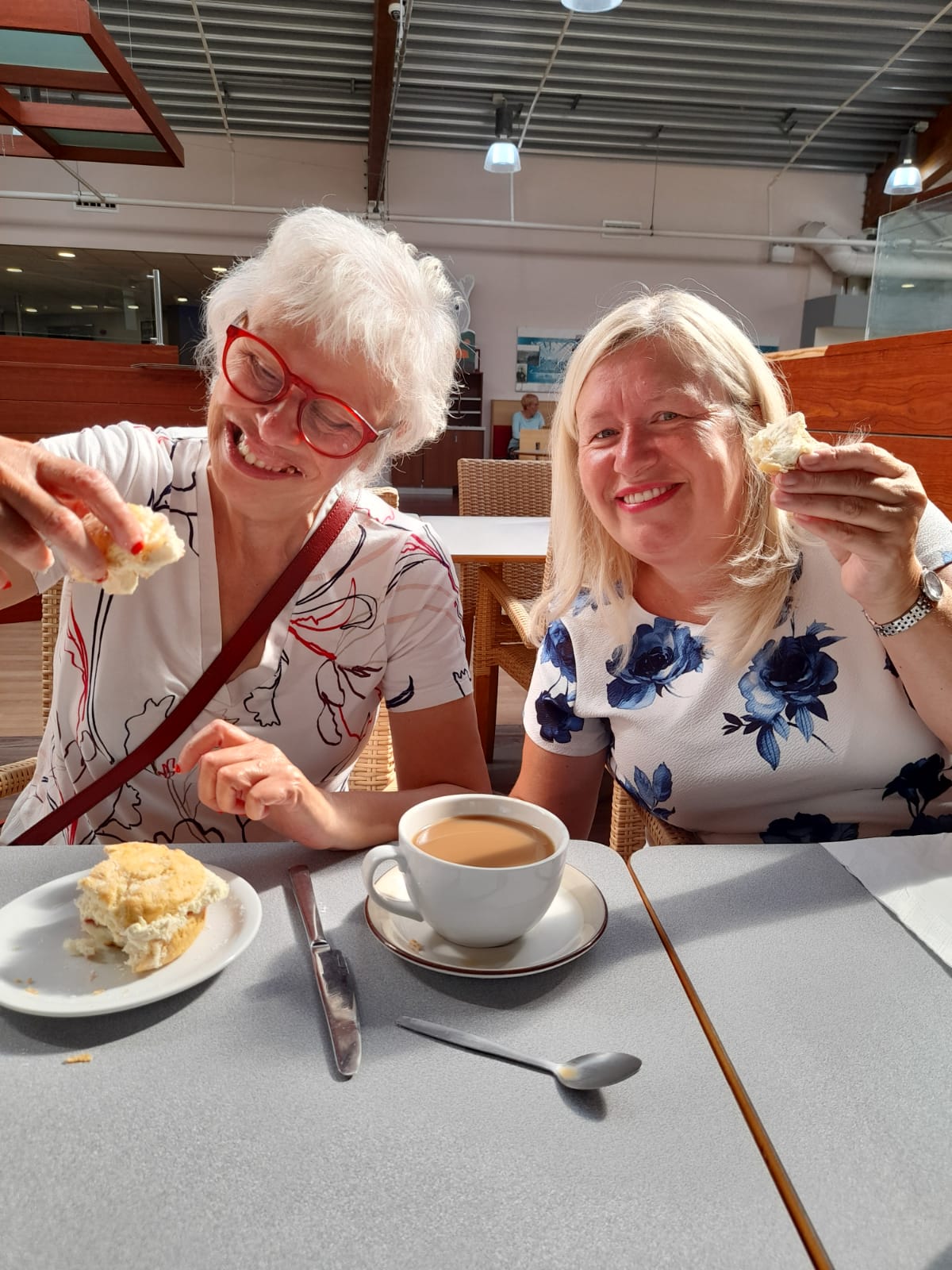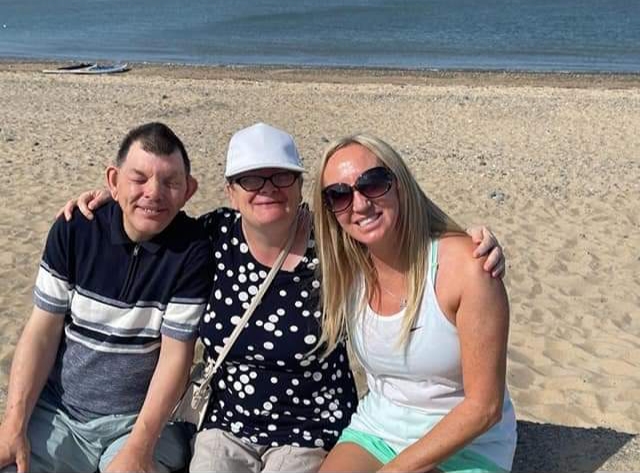 Testimonials
Please click on the arrows to read the testimonials and reviews from those who are a part of our Shared Lives service
Shared Lives has changed my life. 'I have stopped smoking and lost weight. I have my own shed and tools and do lots of things that I enjoy. I have hens. The most important thing is I didn't have a family and now I am part of a family
Darren Robinson – Shared Lives Member
'I could not imagine not doing this we have one big extended family. It's just wonderful sharing life with others and having their best interests at heart'
Julie Anne Lea- Shared Lives Carer
I love giving someone the chance of a happy life and know I have good back up from the Shared Lives Team
Shirley Moorcroft – Shared lives Carer
'I like Shirley and living with the family, I love it here'
Hilary Woolfall – Shared Lives Member
Throughout the 9 years I have been a shared lives carer it has been nothing but beneficial for the whole household, not only has it allowed a flexible balanced working life for myself and the family, it has also promoted a strong and healthy home life for both family and the people we support.
Shared lives has brought opportunities for both the family and the people we support around the community, allowing all to feel valued. Not only has it enabled the family as a whole to take part in days out/events/occasions, it has also enhanced friendships and relationships to blossom from both inside and outside the household. All in all, I feel that becoming a shared lives carer has been the best decision of my life making work and home life feel like one big family, it has brought happiness and joy in many aspects to the whole household and I couldn't be more grateful to have worked for such an outstanding service and I will continue to do so for as long as I am able to
Jayne Cunningham – Shared Lives Carer
My experience with shared lives has been very enjoyable and it has benefitted my life a lot as it has allowed me to feel part of a loving family who support me in many ways. This family have looked after me now for 6 years and I have loved every day I have spent with them. I have enjoyed going on activities with them such as: bowling, cinema, ninja warrior, go karting and many more different places. As well as this I have enjoyed socialising going to pubs, restaurants, and parties with them. I feel very comfortable with this family as they are all loving and caring people who make me smile and laugh each day. My time here has also helped my independence to grow as I am able to walk to the local shops, go to the cinema and spend quality time with my girlfriend, all by myself. Even though I have a family who I love very much, shared lives has allowed me to feel part of another family which I am very grateful for.
James Ashton – Shared Lives Member
Being a Shared Lives carer has definitely changed my life for the better, supporting Marie and Glen is rewarding in so many ways, for example watching their confidence grow in different areas. We really consider them as part of our family as this is not just a job.
Alison Price – Shared Lives Carer
I like everything about my life and living with Alison and Gladys. Marie Houghton They are fantastic carers and I love that we go on holidays that I like.
Glenn Ashton – Shared Lives Member
Shared Lives is a CQC registered service and has a 'GOOD' rating. Please see our report below.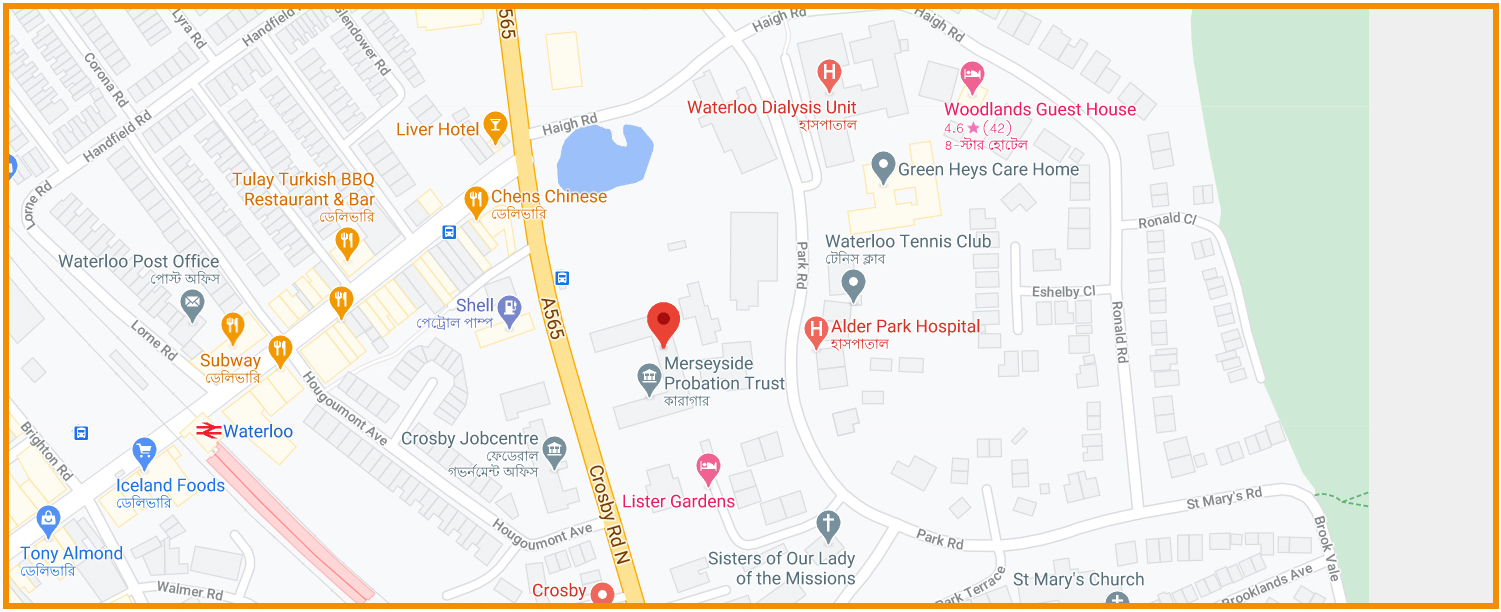 New Directions, Head Office, 3rd Floor, Burlington House,
Crosby Road North,, Waterloo, L22 0PJ
Current Roles 
To be added
How We Support You
The Shared Lives team will be responsible for supporting you and the people who are living with you long term or having a short break with you.
They will provide:
Regular support through routine visits where they'll have a chat about how it is going and check that everything is ok.
Regular newsletters to let you know what's going on such as local events.
A carers handbook full of advice, hints and tips.
Advice via telephone and email.
Ongoing training.
The opportunity to meet with other Shared Lives carers for a friendly get together where you can share information and best practice.
Optional membership of

 

Shared Lives Plus, a national organisation that offers guidance and advice.
An entitlement to 42 nights annual leave (break from supporting the person) per year. All annual leave is planned in agreement with the Shared Lives Service team.
Training
Mandatory training is an essential requirement for all Shared Lives carers within the first 12 months of approval, with an expectation to attend refresher training thereafter.
No formal qualifications are required, but you will need to take the following training sessions provided by us:
Shared Lives Induction
Safeguarding adults training
First Aid
Positive behavioural support (PBS)
Medication management
There are many additional non-mandatory courses available for all Shared Lives Carers. These are commissioned in mind, to support and guide carers and also for personal development.
Payment
You will receive a generous allowance on a monthly basis for caring for the people you support. The financial allowance ranges from £15,600-£23,800 a year (£300-£450 a week), based on the needs of the person you are caring for.
However, it is important to understand that this should not be seen as an income. The amount varies according to how much care is required and the individual's level of need. The allowance includes a contribution towards covering food and utility bills.
There are special tax rules for some Shared Lives carers and an amount of what they receive is exempt from tax. More details will be provided to you once you become an approved Shared Lives carer.
Recognition
County Councillor Janice Hanson, chairman of Lancashire County Council, recognised the commitment of our Shared Lives carers by inviting them to a special event. The celebration, held at County Hall, Preston, was to thank staff and carers for their hard work and commitment. You can view some photos from the event below. 
Congratulations to all the carers and staff who work tirelessly to make Lancashire's Shared Lives service a success.
Who can use Shared Lives?
The scheme is open to adults who have a social care assessment that indicates they are eligible for and would benefit from the shared Lives service.
Shared Lives carers support people who are 18 and over.
You can use the service if:
· You no longer want to live with your family but want to live as part of a family.
· You want to stay in your own home but would like to receive support to help you build friendships within your local and wider community.
· You want to take a short break.
· Your family or carer want to take a break or holiday.
Become a Shared Lives carer
All kinds of people can be Shared Lives carers. You could be a couple or single, with or without children, a homeowner or tenant.
Shared Lives is a unique model of support, which is often rewarding for both the carer and the person using the service. There will be specific requirements and expectations about how a person's support is provided, and these will be fully explored with you before any placement is made. When you become a Shared Lives carer you will complete Pre and Post approval training and the nationally recognised Care Certificate. Our Shared Lives team will provide you with full training and support to ensure everyone has the help they need.
You will be paid a fee to provide a family environment and support to individuals for short breaks, long-term placement or for a few hours a day.
To become an approved Shared Lives carer, you need to:
· Offer a safe, supported, and welcoming home with at least one spare bedroom if it is a long-term placement or short breaks.
· Offer a stable and supportive environment and have the motivation and commitment to developing a long-term caring relationship.
· Your time, patience, and enthusiasm to support people to learn essential skills, develop friendships, and try new experiences
· Undergo an approval process, pass a Disclosure Barring Service (DBS) check and have reference checks.
You might need to assist with:
· supporting people to appointments, for doctors and dentists and other health services
· support to access leisure facilities, work, college, or community venues such as the library, shops, and swimming pool
· supporting people to learn and maintain daily living skills.
· helping to manage finances and safekeeping of medication
· reviews and attending meetings for or with the person
What are the housing requirements?
You can have any style of home, as long as it meets our fire, health and safety requirements and is in good repair and decoration.
Are there any other requirements?
You will need to have Home and contents and Public Liability Insurance (specifically for Shared Lives).