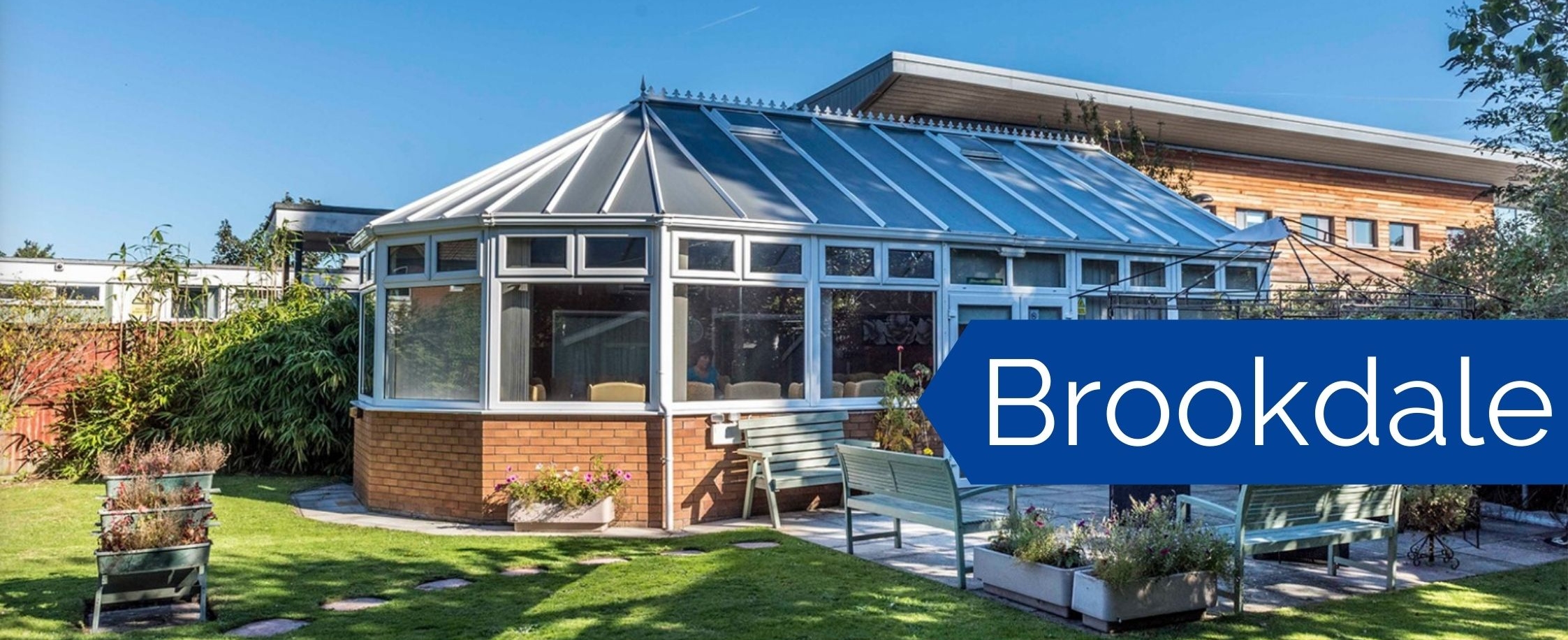 Brookdale at a Glance
Brookdale is a unique, specialist day service for people who are living with varying stages of dementia.
Set in Sandbrook Way, Ainsdale within beautiful, cultivated gardens, Brookdale is a bright, warm, and uplifting environment.
Brookdale offers a safe, secure, and stimulating environment that always promotes dignity and independence. Working together with other specialists, additional support is provided such as speech therapy, occupational therapy, and continence assessment.
Our staff is dedicated to meeting each person's individual needs, considering their preferences, wishes, and aspirations for future care.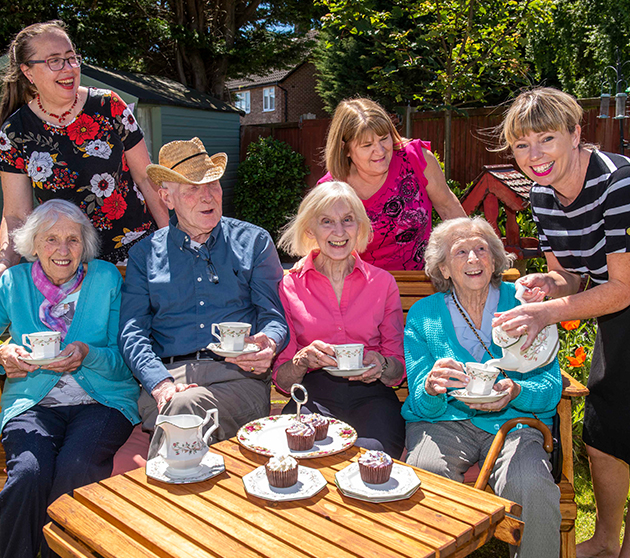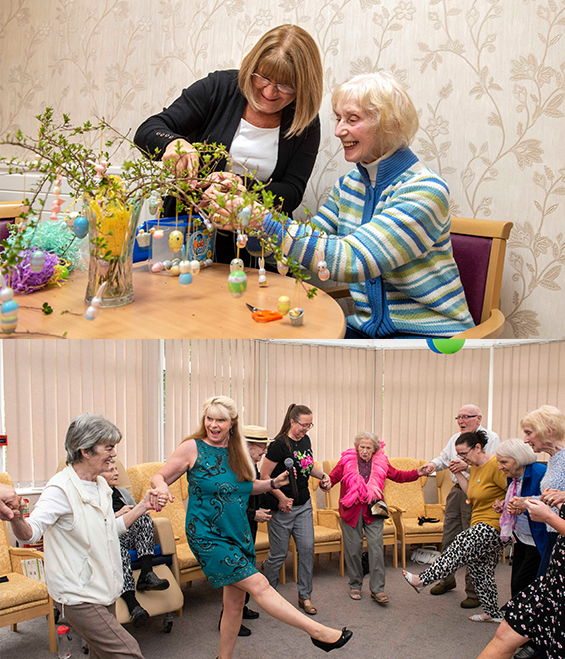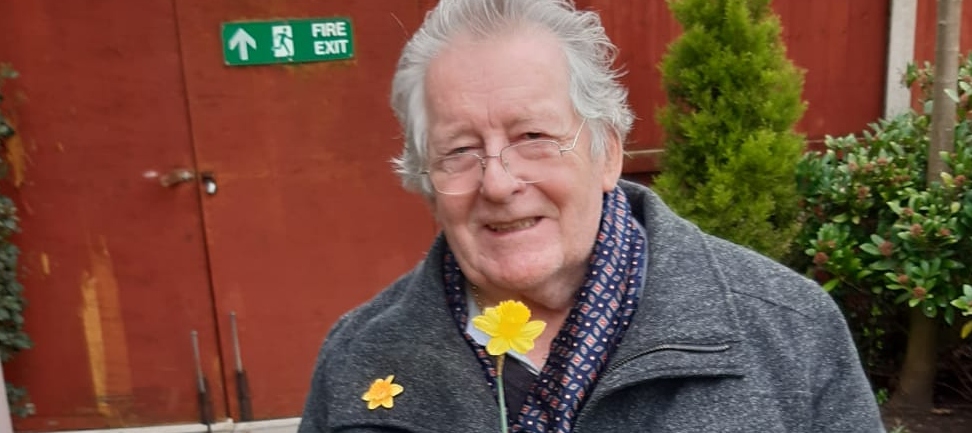 What We Offer
Therapeutic group activities are offered daily, a varied program which includes:
Exercise to music
Sensory stimulation
Reminiscence/Recall therapy
Arts and Crafts
Outdoor activities and gardening
Puzzles, Memory Joggers, and Board Games
Music therapy
Entertainment by professional artistes
Supporting people to remain part of their community is very important, with outings to parks, garden centres and other attractions arranged regularly.
The Brookdale Team understands the difficulties people living with dementia and their carers and families face with this progressive illness and are on hand to listen and give guidance, encouragement, advice, and support.
Brookdale is open from 9 am – 5 pm – Monday to Friday.
Referral to the service can be either via a Social Worker who has assessed an individual's needs or by self-referral. The level of support each person receives depends on their assessed needs.
Testimonials
Click on the arrows to view the wonderful messages left by the people who use our service. 
Thank you for everything you have done for our Mum. We are very grateful for the care that she received
Brookdale was a lifeline for everyone in the family.
Brookdale is a wonderful modern facility, beautifully decorated with newly landscaped gardens
I cannot praise the staff and facility enough.
"The staff are amazing. They are caring and conscientious with a very human approach. I would regularly phone them for advice if I was struggling at home and they were always happy to help."
"Thank you all for the kindness and good care you've shown."
Brookdale staff have provided stability and some routine to my grandfather each week during lockdown. His keyworker has been amazing getting him doing his favourite hobbies
"I just wanted to say thank you for the services you have provided during the coronavirus. I personally would have been lost without the girls visiting my grandfather who I live with.
If you would like to get in touch to find out more information about our Brookdale Service please contact Salwa Moustafa (Service Manager) or Vicky Parkinson (Deputy Manager) on 01704 571026 or email at brookdale@ndirections.org

New Directions, Head Office, 3rd Floor, Burlington House,
Crosby Road North,, Waterloo, L22 0PJ