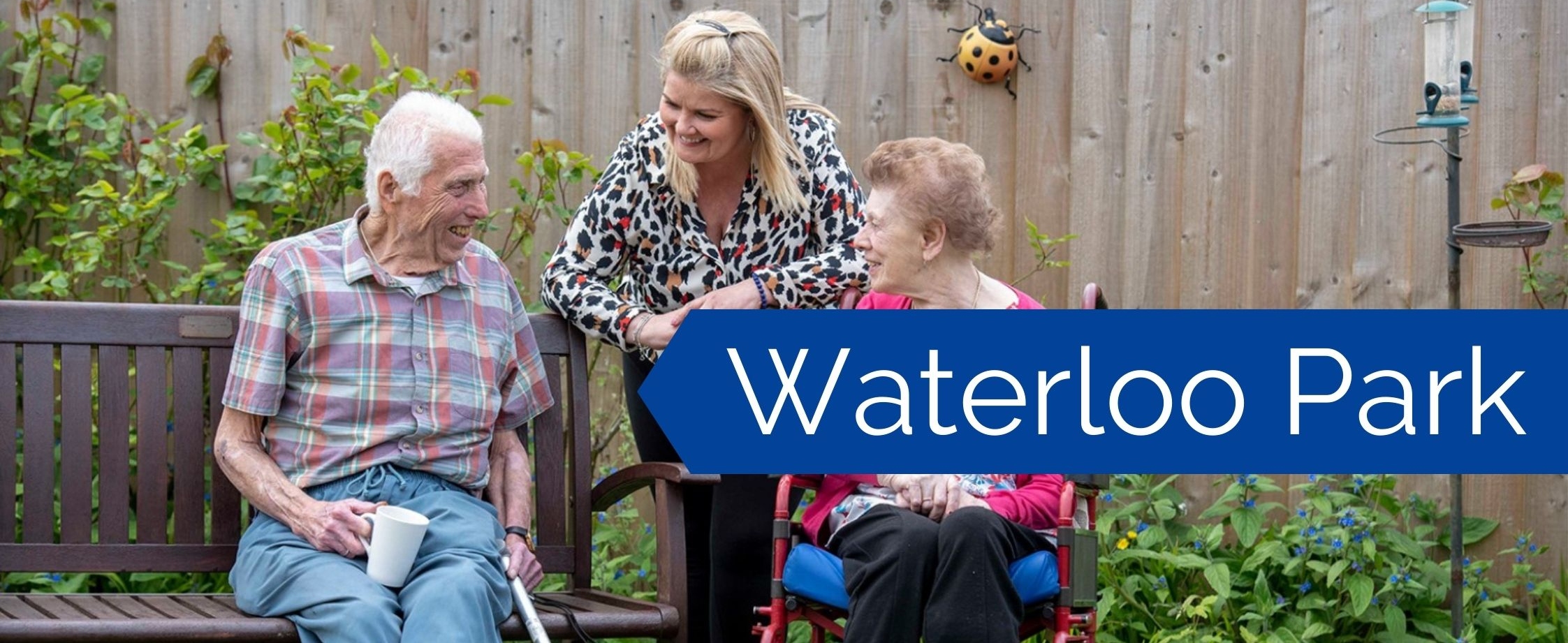 Waterloo Park at a Glance
Waterloo Park is a friendly and uplifting centre for older people, based in a leafy lane in the heart of Waterloo, with a beautiful sunny garden.
Offering a wide range of activities for older people, some of whom may have additional support needs and be living with the early stages of dementia. Waterloo promotes physical and mental wellbeing and encourages healthy lifestyles, whilst also providing an environment in which dignity, privacy, and choice are of paramount importance.
The team is dedicated to supporting people to maintain their independence and remain in their own homes for as long as possible.
A host of stimulating activities are planned daily by our people who attend the service, meeting the needs of individuals.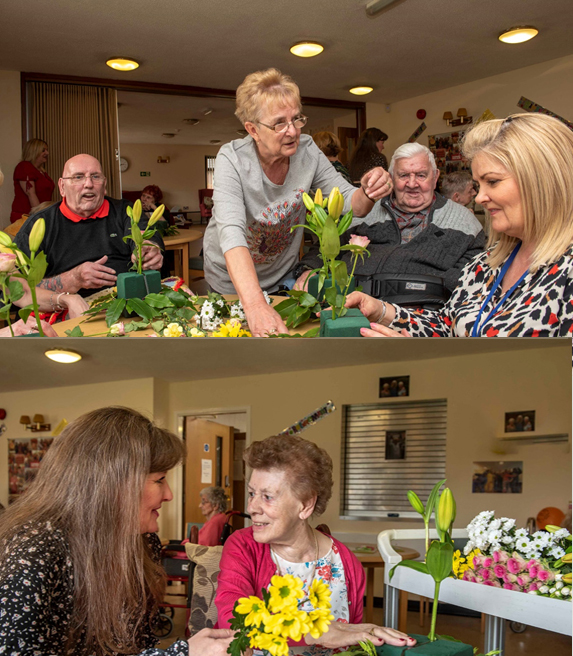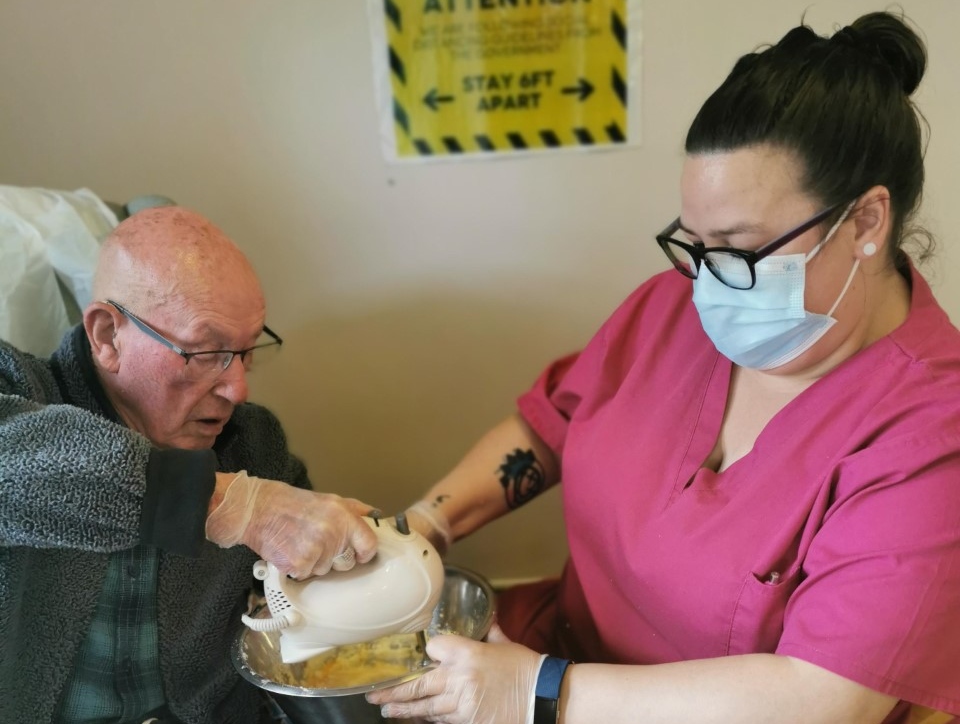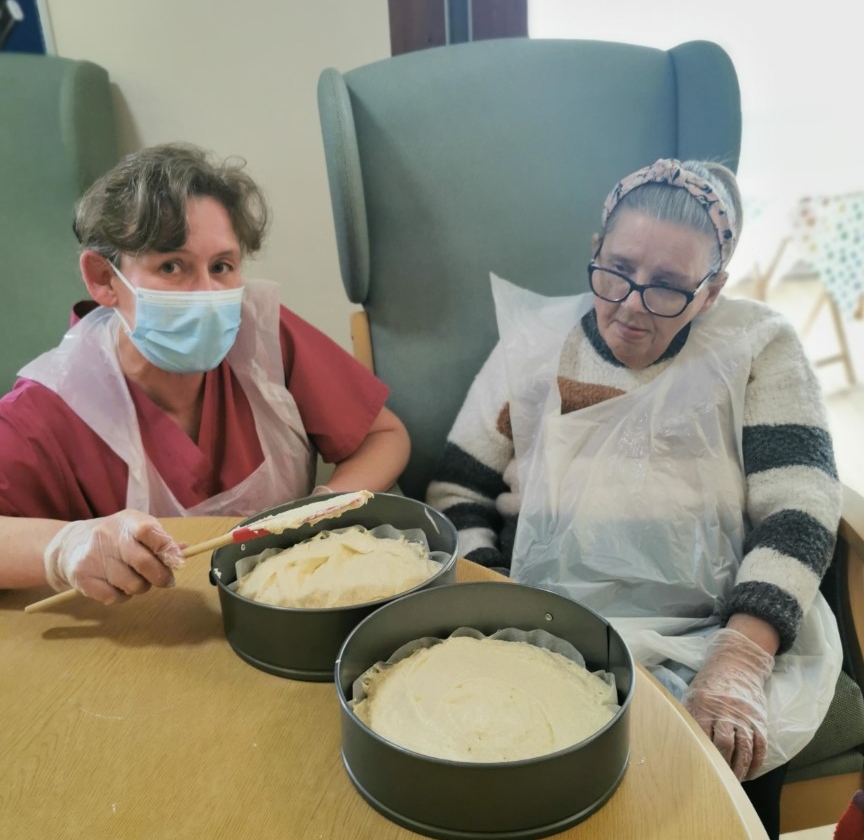 What We Offer
Waterloo Park works with many partners and organisations throughout the year such as The Princes Trust, Liverpool University, and the local Fire Service to create and deliver joint and intergenerational projects.
A host of community-based activities feature each week, such as:
Visits to the cinema
Visits to Local shops
Visiting pubs, wine bars
Experiencing other local places of interest
We also feature other Life skills and therapeutic activities such as:
Cookery courses
Food bakery sessions
Pamper sessions
Reminiscence sessions
Handicrafts
Chair-based exercise
Horticulture, and wildflower gardening
Testimonials
Click on the arrows to slide through our reviews and testimonials given by the people who use our service.
"I would be lost without you girls and could not have got through this without you."
Melsie Lightwood – Waterloo Park 
You girls have been amazing throughout this pandemic and we can't thank you enough!."
Derek Davies – South Hub and Waterloo Park
Waterloo Park has been great and the staff have really lifted my mood during lockdown. The meals were very much appreiated."
Violet Barlow – Waterloo Park
The service is open from 10am – 4pm Monday to Friday, excluding bank holidays.
Please contact Michelle Colleran (Service Manager) or Lynne Simmonds (Deputy Manager) if you would like to learn more about Waterloo Park or arrange a visit.
Call them on 0151 949 0511 or Email: waterloopark@ndirections.org
Waterloo Park Partnerships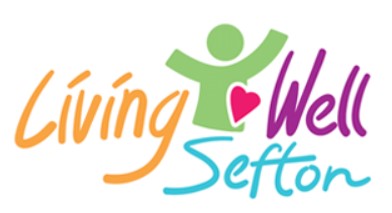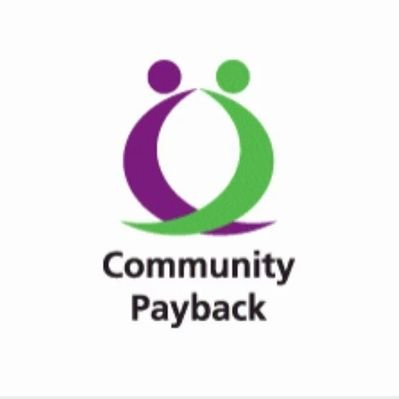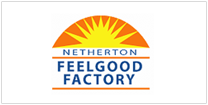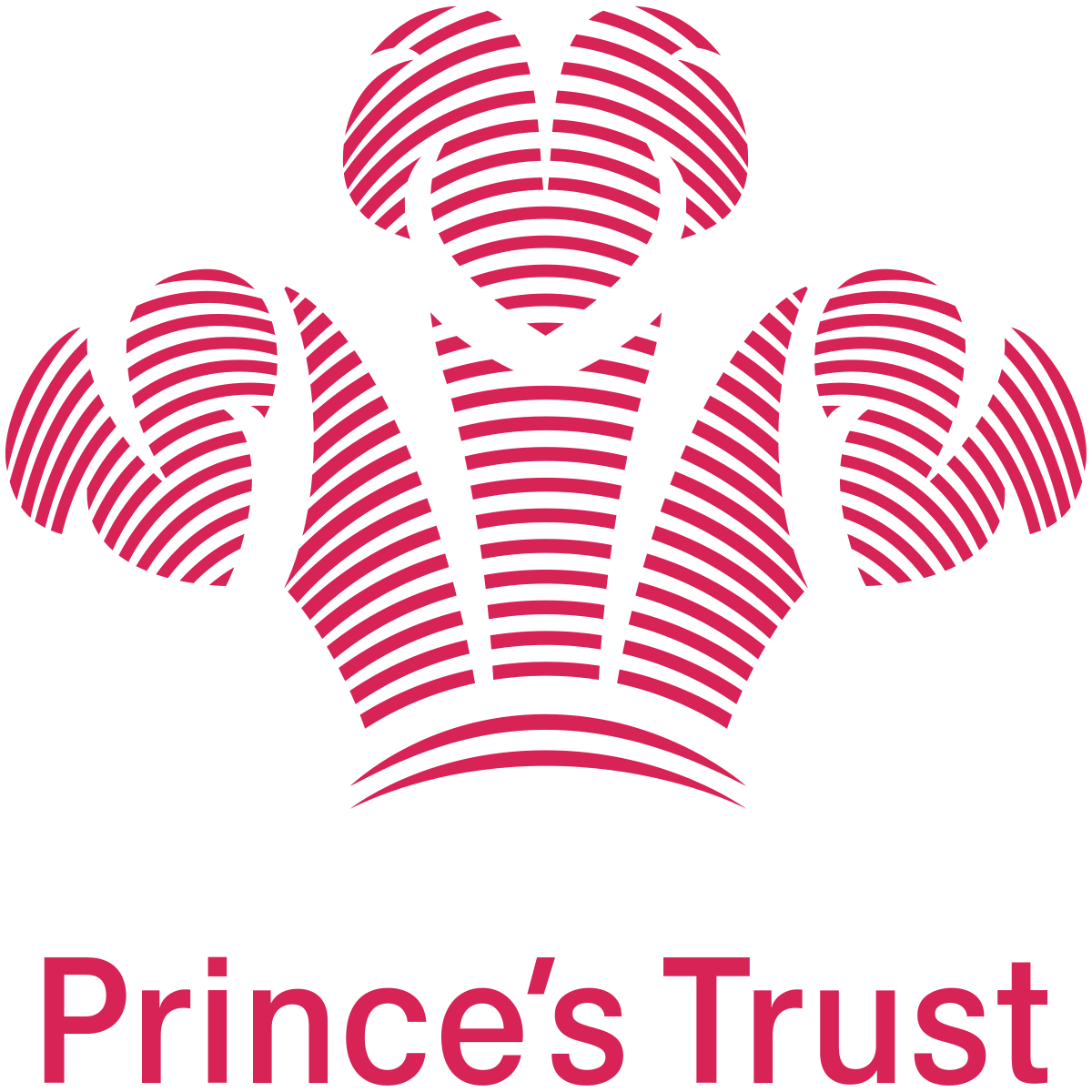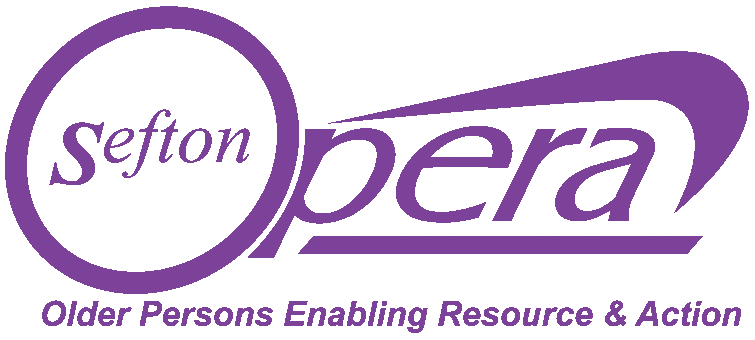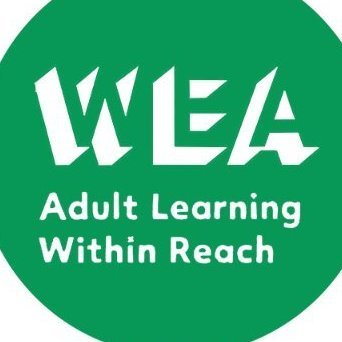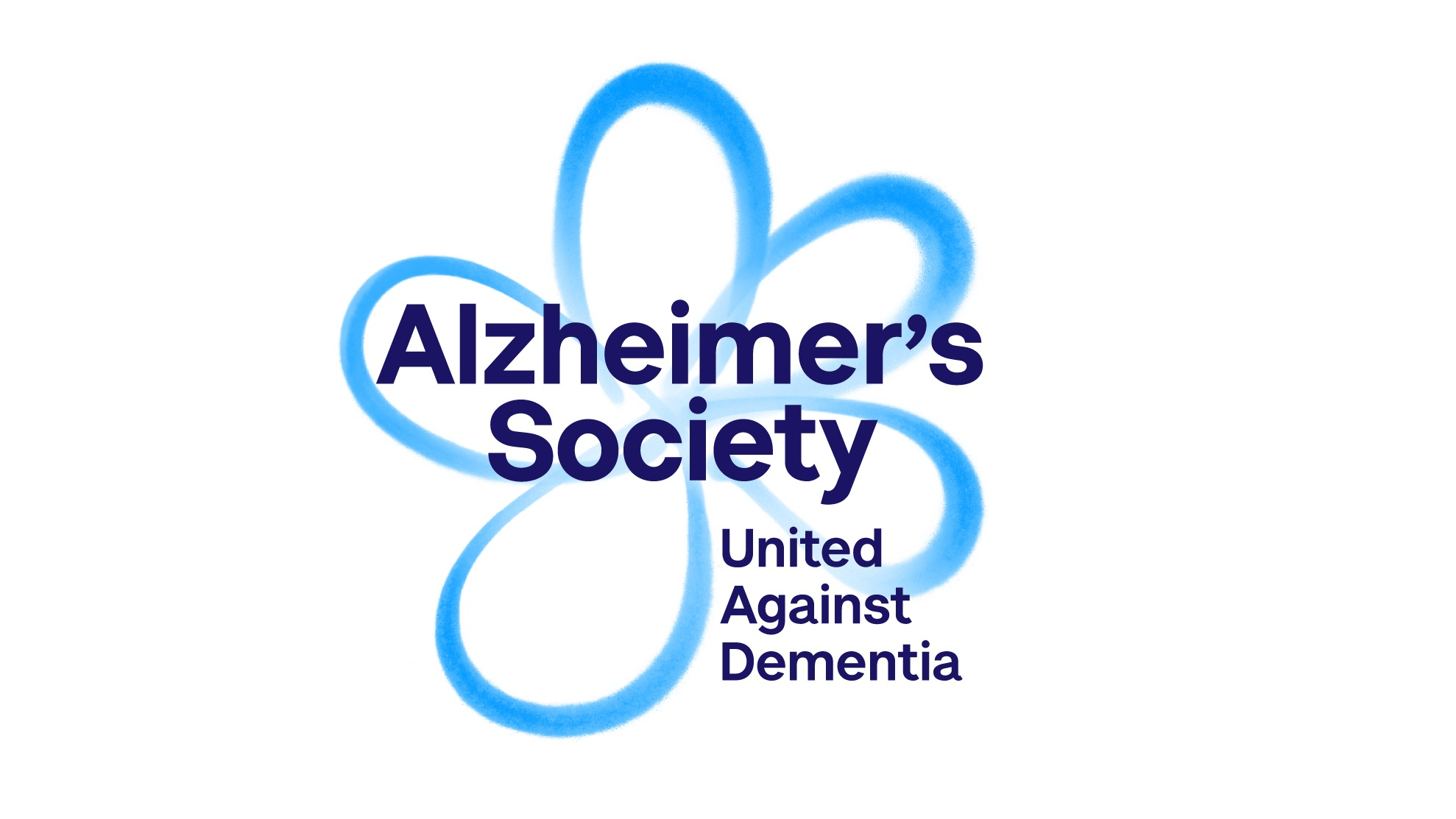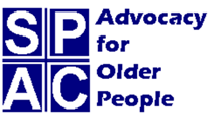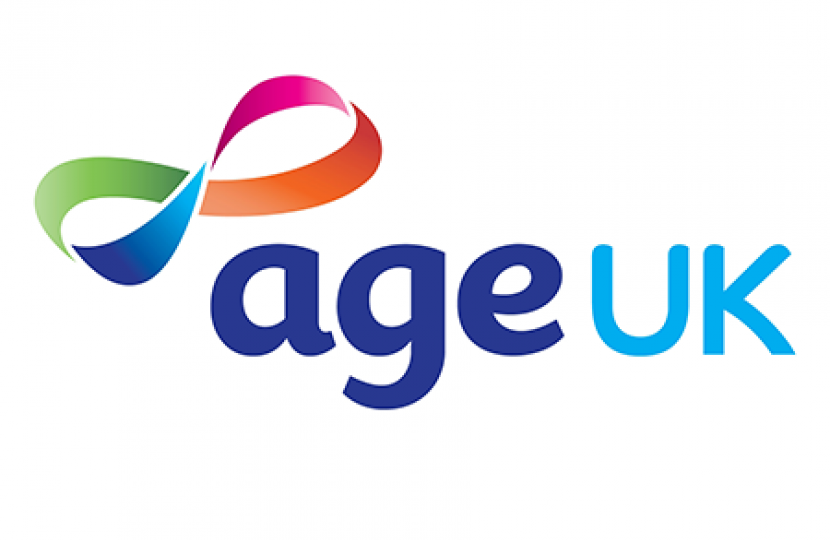 New Directions, Head Office, 3rd Floor, Burlington House,
Crosby Road North,, Waterloo, L22 0PJ