PRIVACY STATEMENT
Our Privacy Statements allow us to have complete transparency between our services. For you this means a company you can trust to have your best interests at heart.
Please Click Here to view our latest Privacy Statement Document
Gender Pay Gap
Here at New Directions, we are an equal opportunities employer. Please see the latest Gender Pay Gap information below.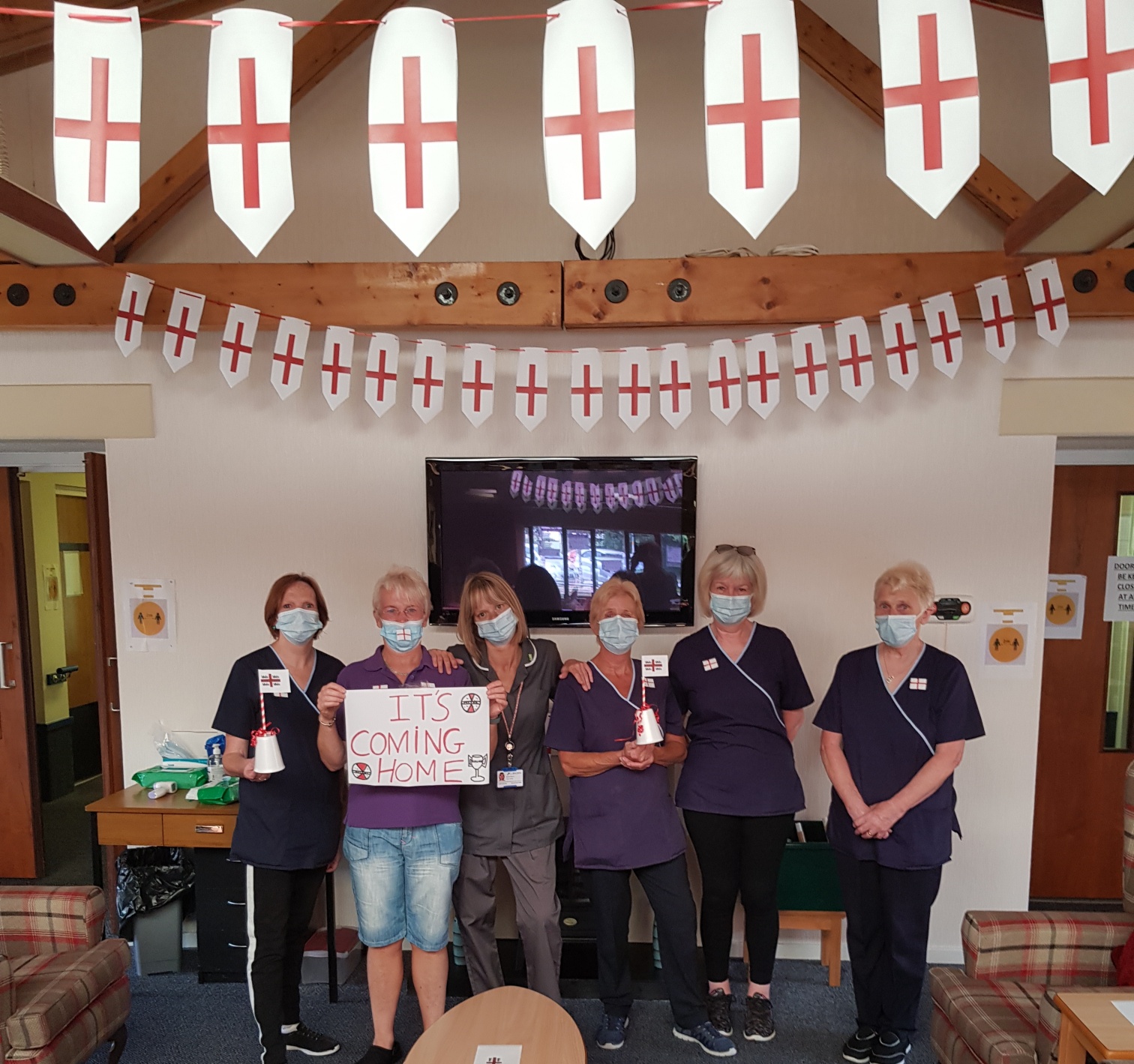 New Directions, Head Office, 3rd Floor, Burlington House,
Crosby Road North,, Waterloo, L22 0PJ